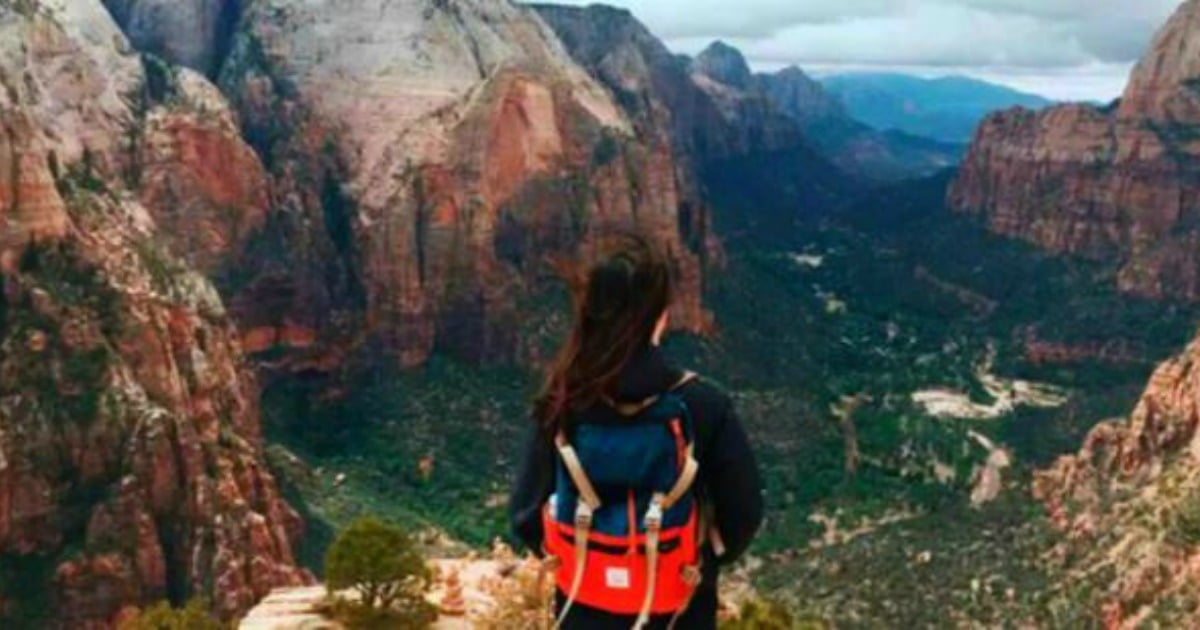 I chose to take a chance on myself once more — and I'm so glad that I did.
I used to be someone that couldn't walk to their locker by themselves in primary school. In high school, if I was meeting someone, I sat in my car until they arrived. Even in college, I looked for a friend for every activity from gym classes to the library.
I was never good at doing things alone. I always knew this about myself but I chose to embrace it rather than cower over it. It made me who I was.
I used to consider myself a shy person, the type of person that will look down if you're trying to make eye contact in the hallway and avoids confrontation at all cost. The type of person that's hard to get to know until I let you — but once I do, I'm happy to let all of my walls down.