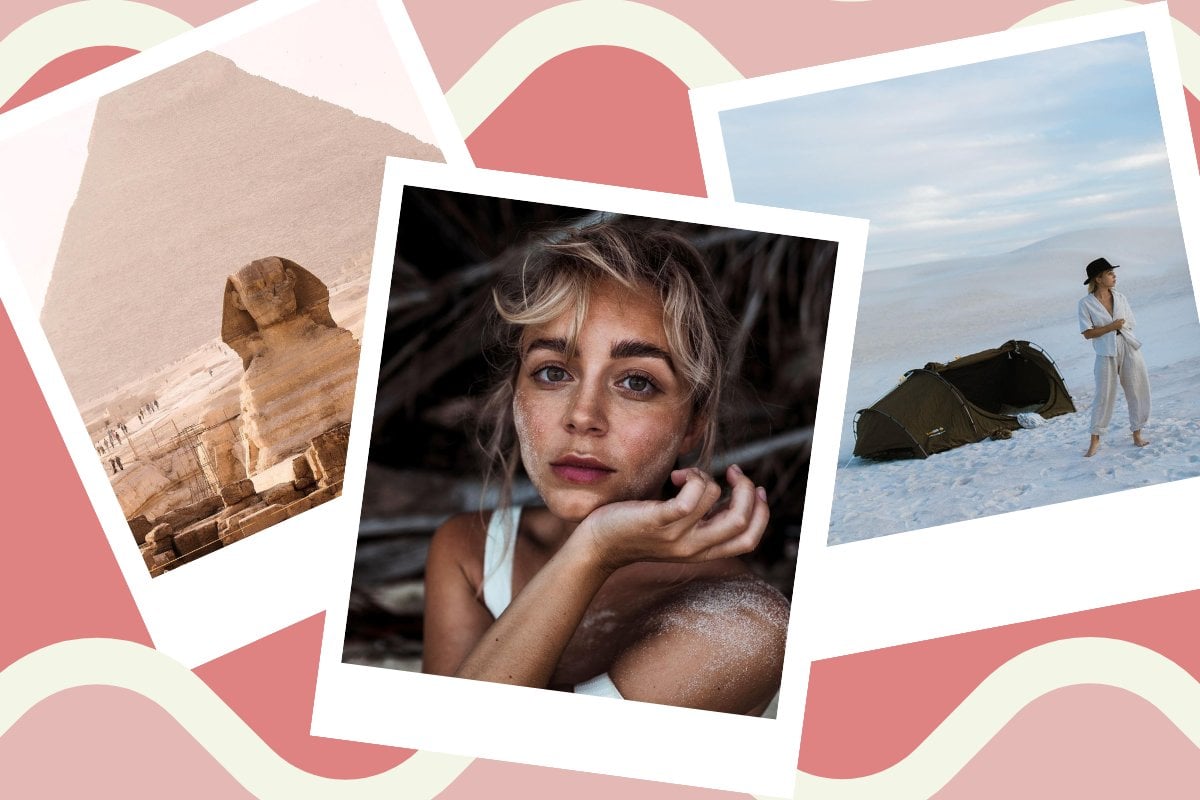 Being a travel photographer basically seems like the dream job.
But we have questions.
We want to know what it's ACTUALLY like; everything from the lifestyle and the labour that goes on behind the lens. Is it as idyllic as the Mamamia team are imagining? How do you even begin (asking for a friend)? What's it like only having a lens in between you and a massive elephant?
Mamamia caught up with Western Australian travel photographer, Rachel Claire (she's the ultimate slashie too: she also does work in documentaries, conservation and journalism) to chat about her photography career and the questions she's constantly asked on the job, about the job.
We were SO intrigued. Here's what she said.