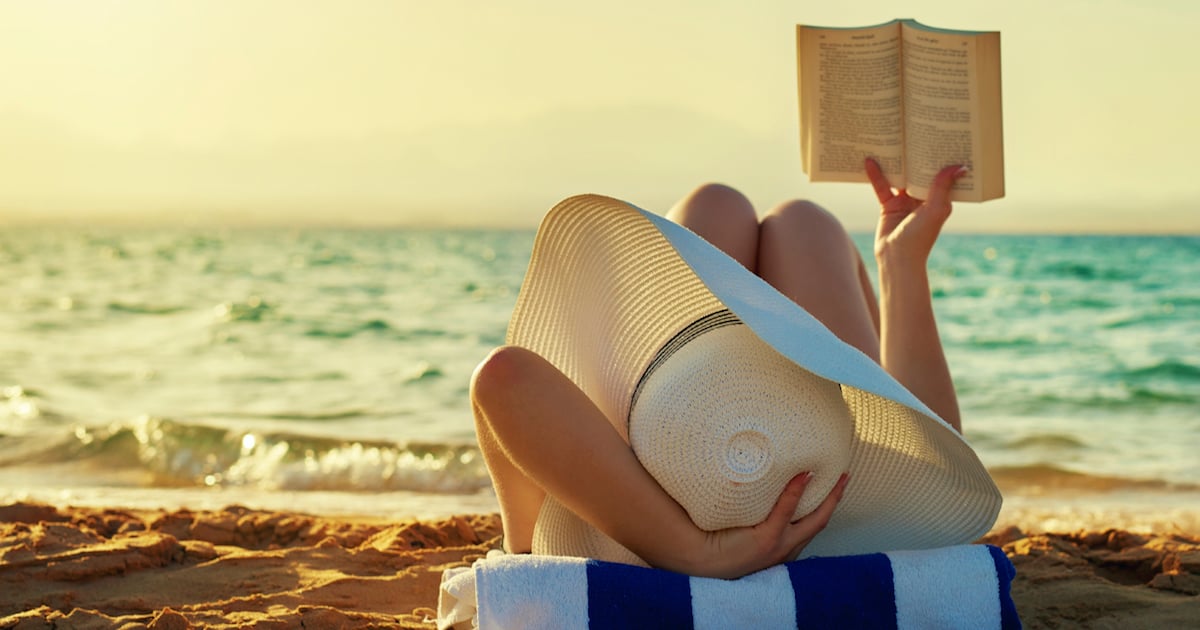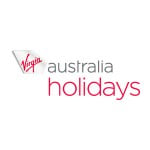 While we all enjoy the thrill of booking a holiday, everyone wants something different out of their travel experience.
For some people it's all about the destination's food offerings or the opportunity to explore. Some are more interested in how many bungee jumps they can squeeze into their weekend away.
Whatever the case, it's a serious blessing when someone takes care of the nitty gritty for you.
Which is why we're sending a million virtual high-fives to Virgin Australia Holidays. They organise complete holiday packages, including flights, accommodation and event hook-ups, in hundreds of destinations around the world.
Just a couple of clicks and your romantic rendezvous or mates getaway is sorted.
A couple more clicks and you can add car hire, tours, activities and travel insurance while you're at it. And there's no better time than now to lock in your next lot of annual leave, Virgin Australia Holidays is currently having a Valentine's Day sale with hundreds of excellent travel deals on offer across all packages until midnight on February 14.
So with your interests in mind, here is where you can head off to next.
1. Foodie finds in Melbourne.
Why would you bother with a trip to Paris or San Sebastian when we have one of the foodie capitals of the world right here on our doorstep?
A Virgin Holiday Package to Melbourne will set you back at a fraction of the price while offering some of the world's best food, wine, cocktails and accommodation.
The city's multicultural mix shines through in its restaurants, cafes and bistros that serve an eclectic range of cuisines.
And if you're after a local far-shun fix, the Virgin Australia Melbourne Fashion Festival is running from March 7-13. Dumplings then Dion Lee.
2. Get your kicks in Kakadu.
If your dream getaway involves sweat, blisters and aching muscles (and your mind didn't automatically wander to the gutter) then an action-filled adventure in Kakadu National Park should float your kayak.
Kakadu National Park and Arnhem Land take up more than 110,000 square kilometres in the Northern Territory, which is rich in aboriginal culture and nature activities. There's incredible scenery to hike, paddle and swim through and — with Virgin Holiday Packages — plenty of options come bed time.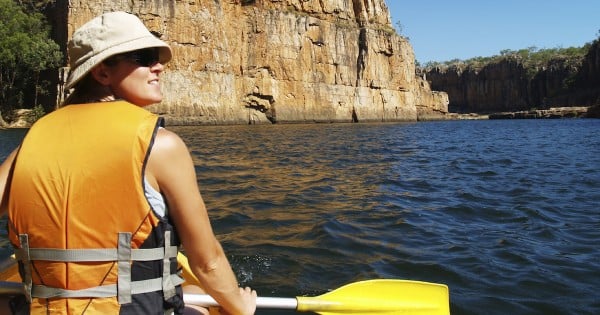 3. Wet, wild 'n wonderful.
For those with children, and those who are children at heart, a successful holiday has to tick a few cartoon-character-related boxes.
Upgrading your weekday morning ABC kids sesh with a family trip to the pinnacle of childhood dreams — Disneyland — is easier and more economical than you might expect. But if you are not quite up to the long haul flight with the little ones just yet (honestly, you never will be, just push through it), a quick trip to the Gold Coast can satiate your cartoon kicks.
Virgin Australia Holidays can take care of your flights and accommodation while you focus on how much fun you'll be having at Movie World, Sea World, Wet n' Wild and Dream World.
4. Ramp up the romance in Broome.
Have you seen pictures of Broome? If you have, surely it's on your bucket list. And if you haven't, Google it and then book your holiday. Now.
White sands, turquoise water, red earth and sunsets that could almost require surgery to reattach your jaw. Whether it is a honeymoon, an anniversary celebration or a "just because" getaway, this West Australian town is a winner.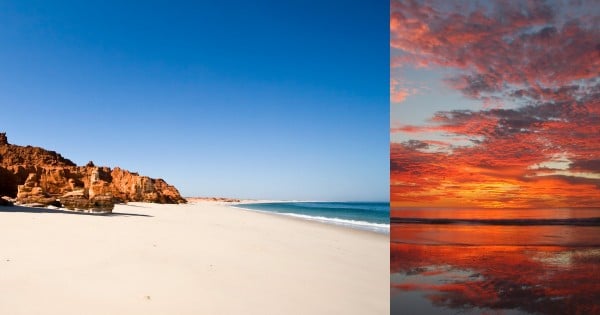 5. The girls' weekend.
I have to say, this is a holiday that I am, and I'm sure many others are, most partial to — because it involves wine. Bloody, good wine. And delicious local produce. And breathtaking landscapes.
Just over an hour north of Adelaide, the Barossa is calling. Can't you hear it? It sounds like Maggie Beer's melodious vocals. Knocking on over 80 cellar doors in the region sounds like a challenge worthy of a girls' weekend away, right?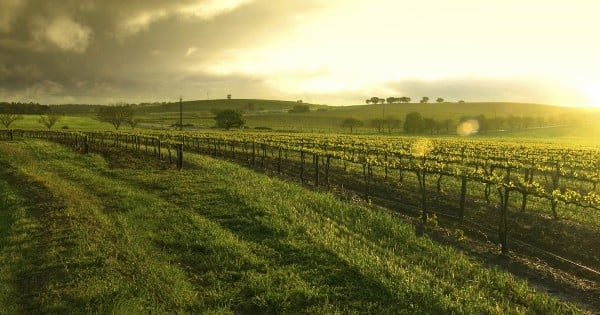 6. Perfect for art lovers.
If you ever needed an excuse to travel to Brisbane, here is an excellent one — The 8th Asia Pacific Triennial of Contemporary Art (APT8) at the Queensland Gallery of Modern Art.
The exhibition is running until April 10 this year, and Virgin Australia Holidays have some great value holiday packages to get you there.
Featuring more than 80 artists from over 30 countries in the Asia Pacific region, the curation of live action performances, kinetic artworks, figurative paintings and large-scale sculptures is a must-see for art enthusiasts.
Being a Brissy gal myself, I can't recommend the city enough for a refreshing, relaxing break. With a lot better weather than the rest of the country.
So whether you want to choose one, two or all of these excellent travel experiences — Virgin Australia Holidays has you covered.
Here's some of the other excellent places you can head to with Virgin Australia Holiday Packages…
What's your favourite kind of getaway?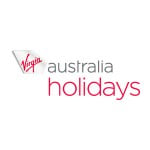 Virgin Australia Holidays understands your needs and offers you unparalleled choice and flexibility. Choose from an exceptional range of packages throughout Australia and across the globe, including a wide range of theatre, musical and sport event packages. Plan your next escape with expert help from Virgin Australia Holidays and enjoy all the excitement without any of the hassle.