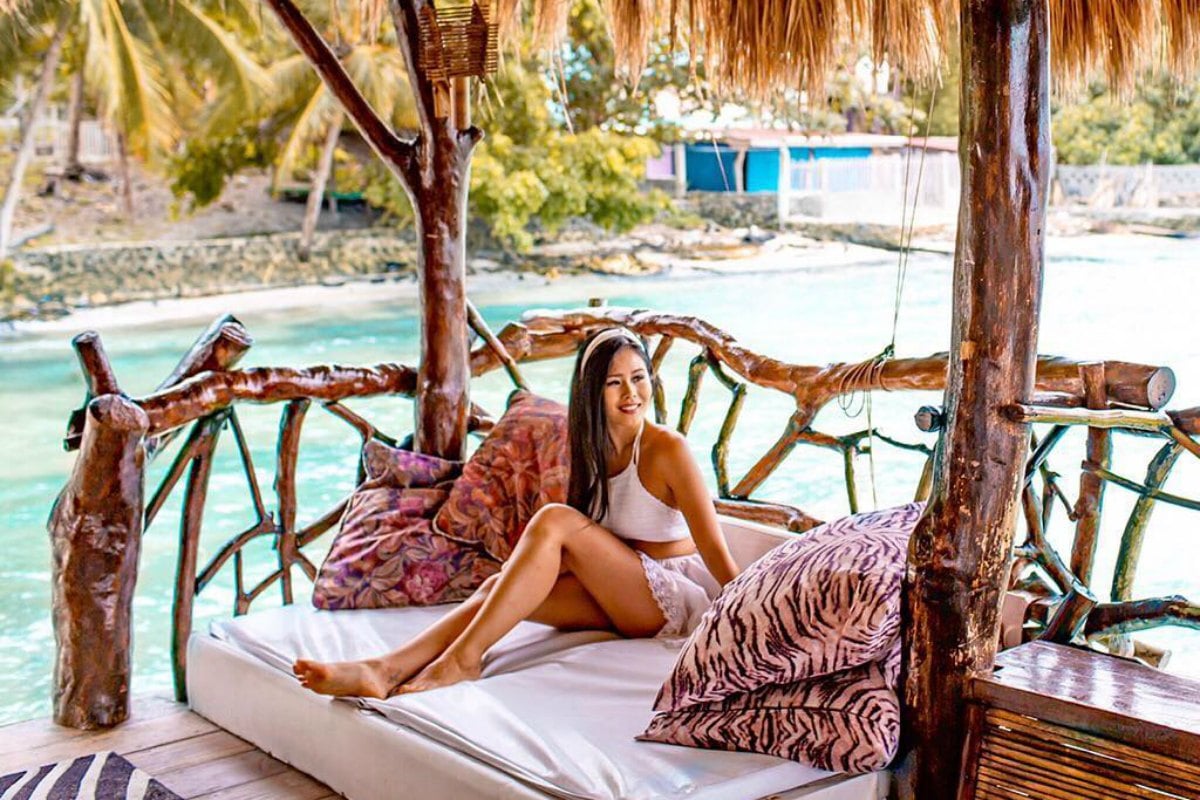 Annie Nguyen belongs to the elite group of people who call themselves 'travel influencers'.
The woman behind the 117,000-follower strong Instagram account @anniesbucketlist, she travels the world with her fiance Will (Instagram @willsbucketlist) and documents her adventures for the world to see.
But beyond the filtered photos and luxury destinations is the business know-how and social media smarts that ensure she can actually make a living doing what she loves most.
We asked her what it was like switching her corporate life to become an influencer, how she actually pays the bills and her advice for people wanting to do the same.
This is what she had to say.
Listen to Annie share her story with Holly Wainwright on our travelling edition of I Don't Know How She Does It.
Who is hiding behind @anniesbucketlist?
Hi I'm Annie, an Australian-born Vietnamese blogger who currently resides in Sydney. I left my long-standing corporate career for digital nomad life as a Travel Influencer and I've never looked back!
Every two to three months, I travel to different destinations, usually with my fiance and travel partner Will, to collaborate with tourism boards, tour companies and hotels from all over the world so that we can create thumb-stopping content to inspire others to do the same.
 

View this post on Instagram

 
How did it all start? What sparked your desire to travel and explore the world?
Growing up I've always been a very creative person but I grew up in a traditional household so I studied hard, graduated University and found worked in a corporate job in Marketing. Throughout my school and work life, I used my blog and photography as a creative outlet, but these weren't things that I had created with the intention of pursuing a career as an 'Instagram Influencer'.