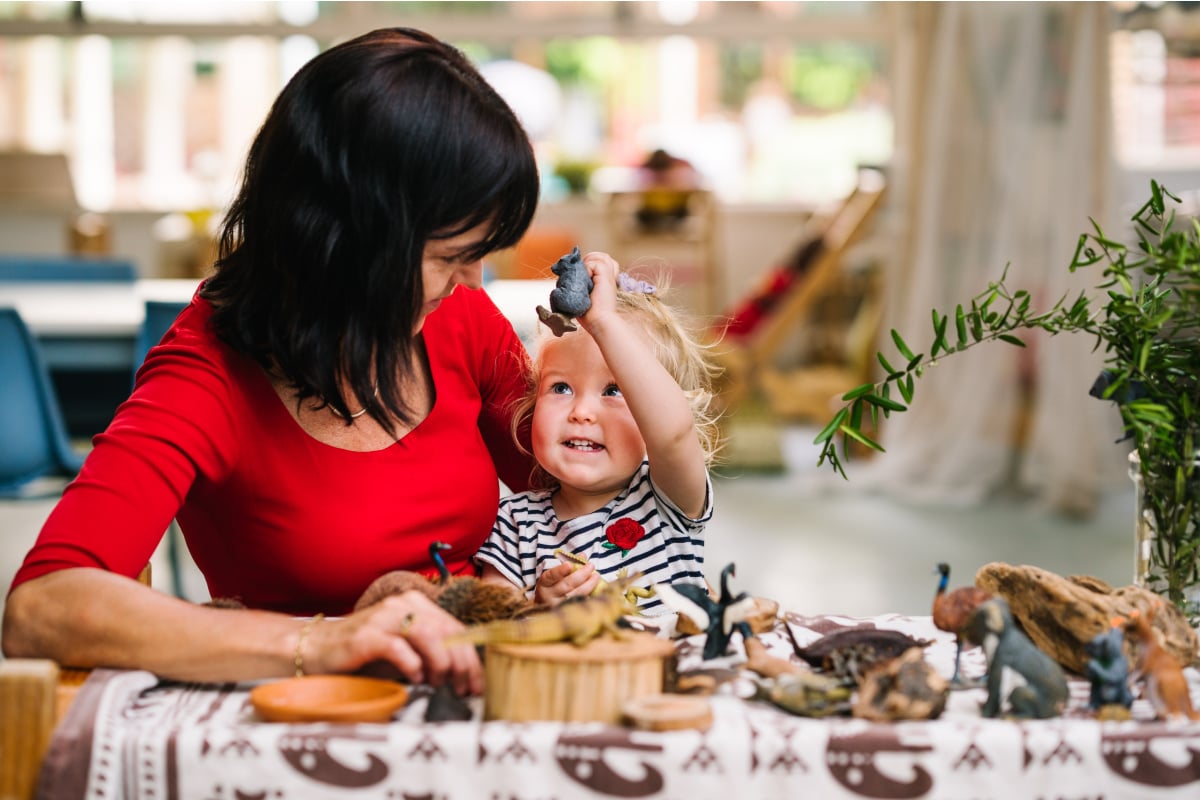 From the moment we bring a child into the world, we want to be able to guide them to learn and grow as they delight in joy and wonder at the world around them.
And as they grow, we want them to become excited by the possibilities of what they can learn, discover and do.
Bonnie Te Ara Henare, Director and teacher at KU Phillip Park, a childcare centre that is part of the not-for-profit KU Children's Services in Sydney, believes there's something magical about the moment a child learns something new.
It's called a 'teachable moment', which Bonnie describes as "a serendipitous moment; unplanned and unexpected".
"There are countless teachable moments every day and these represent significant moments in a child's life to deepen their curiosity and understanding of the world around them," Bonnie tells Mamamia.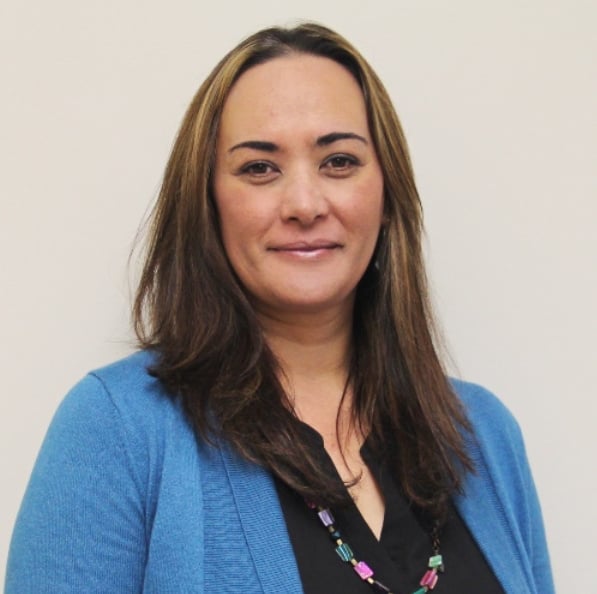 Pre-school director Bonnie Te Ara Henare from KU Phillip Park. Image: Supplied.
For children, teachable moments are important because they affirm and validate children's natural curiosity or wondering about the world and the meaning that they create from it.
The early years before children start school are a time for children to explore their natural curiosity, and to learn through play in a safe environment. A pre-school will tap into this inquisitive nature of children, providing opportunities for them to ask big questions in order to make sense of the world.