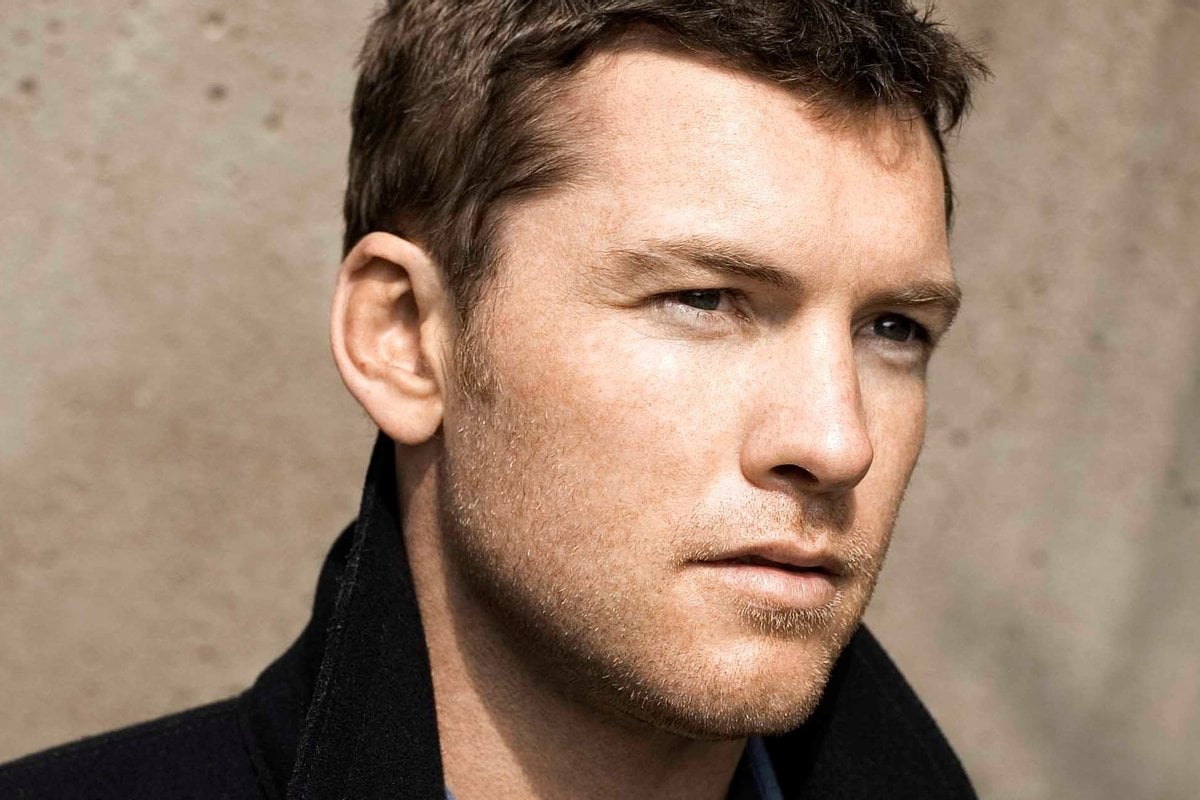 We've seen Sam Worthington in so many of our favourite action films, but we've never seen him like this.
This week, Worthington (Avatar, Hacksaw Ridge) began filming on Stan original film Transfusion, a thriller starring him as Ryan Logan, a former Special Forces operative. 
After his wife dies, a grieving Ryan is thrust into the criminal underworld to keep his only son from being taken from him.
He will co-star alongside other incredible Aussie talents, including Phoebe Tonkin (Stan's Bloom) as Ryan's wife Justine and Matt Nable (The Dry) as Johnny. Stan, who have unearthed a number of new local stars, have announced newcomer Edward Carmody will play Ryan's son Billy.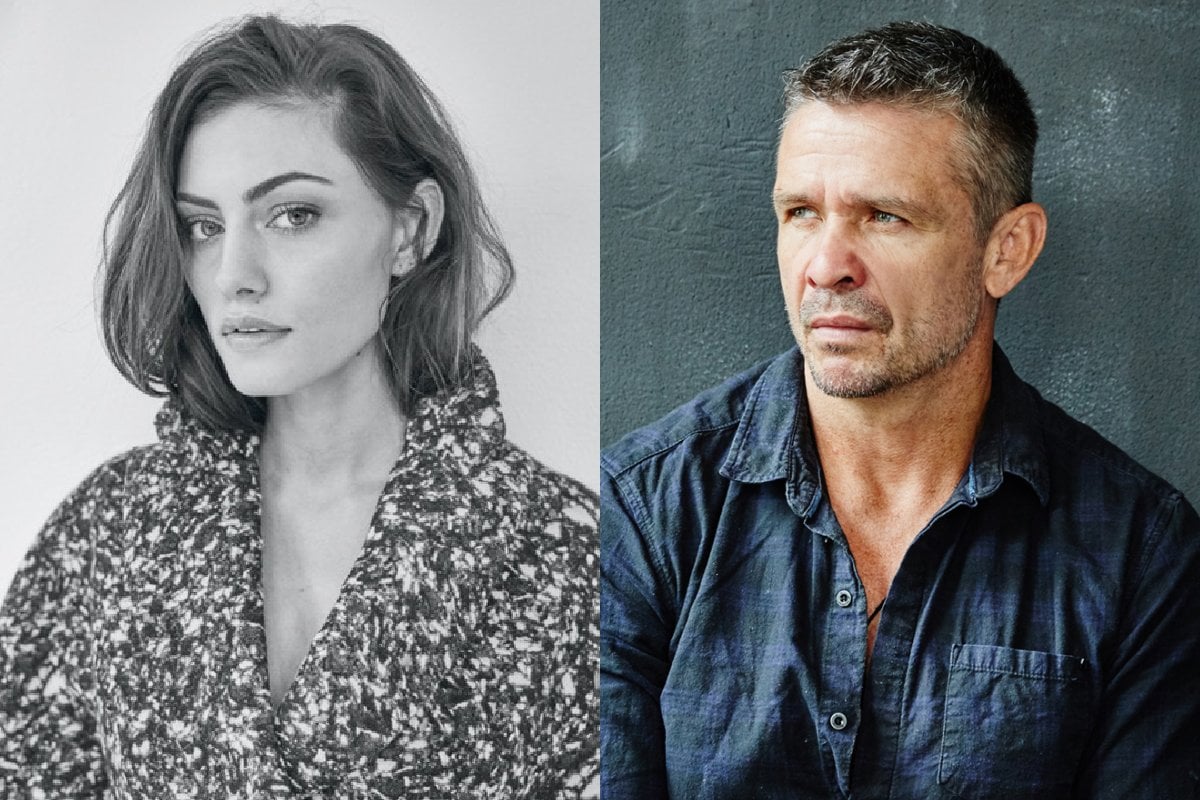 Phoebe Tonkin and Matt Nable will co-star. Image: Supplied.