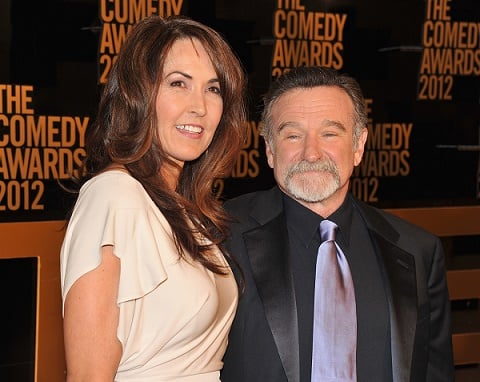 Trigger warning: This post deals with possible suicide and may be distressing for some readers.
Update:
As the world mourns the loss of Robin Williams, details have now emerged about his death — with Marin County Sheriff's Lieutenant Keith Boyd confirming he died by suicide.
Williams was found in a bedroom by his personal assistant who called 911. His wife Susan Schneider was asleep in another room. He did not leave a suicide note.
TMZ reports he was suffering severe depression, saying he checked into rehab last month for depression.
The Prince of Wales has paid tribute to him saying ""He was a remarkable man, whose wonderful frenetic humour brought a special kind of laughter into people's lives."
Previously, Mamamia wrote…
One of the world's best-loved comedic actors, Robin Williams, has been found dead.
The Mrs Doubtfire and Dead Poets Society star was 63 years old.
The actor was found dead Monday at his home in Tiburon, California.
The cause of death is pending, although the preliminary investigation suggests he died of suicide.
Williams reportedly checked into rehab three weeks ago, after a decades-long battle with depression.
He was last seen alive at his house at 10pm Sunday night, Marin County sheriff's office said.

This from Robin William's wife, Susan Schneider:
"This morning, I lost my husband and my best friend, while the world lost one of its most beloved artists and beautiful human beings. I am utterly heartbroken. On behalf of Robin's family, we are asking for privacy during our time of profound grief. As he is remembered, it is our hope the focus will not be on Robin's death, but on the countless moments of joy and laughter he gave to millions."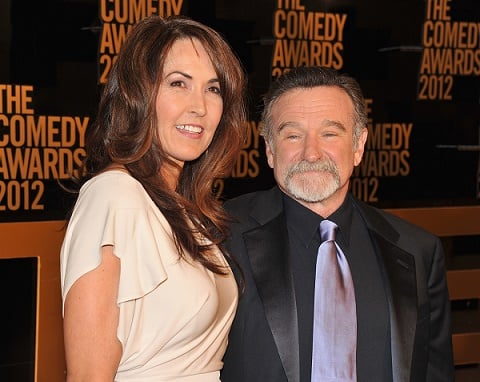 His publicist, Mara Buxbaum, said in a statement: "Robin Williams passed away this morning. He has been battling severe depression of late."