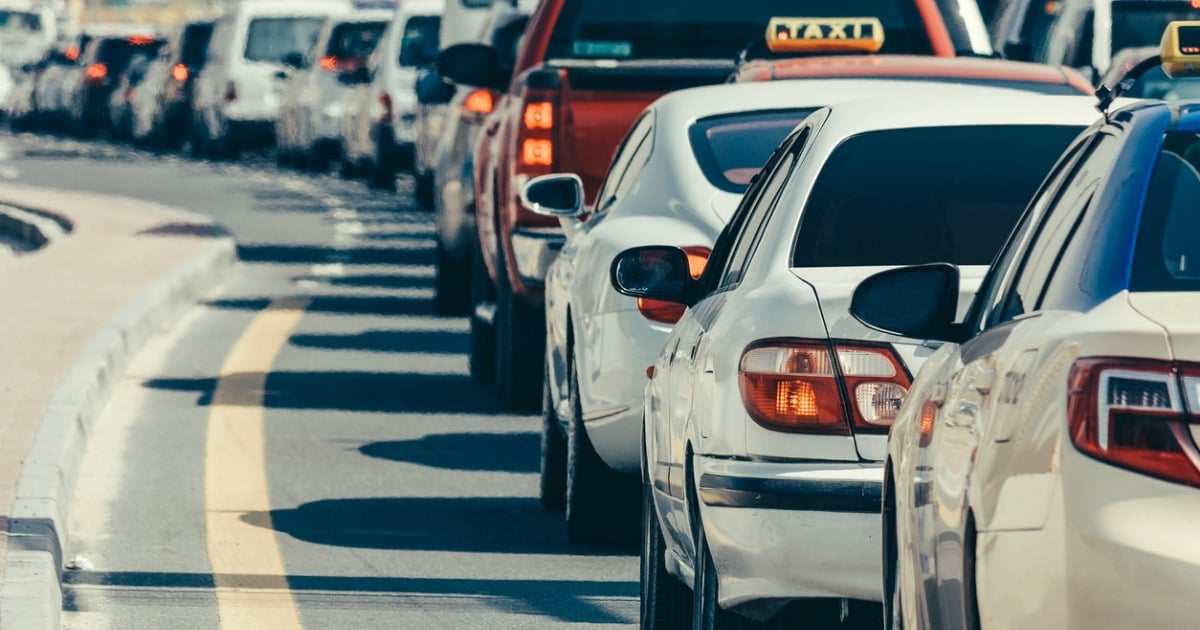 Louis-Philippe Beland, Louisiana State University and Daniel Brent, Louisiana State University
Society pays a heavy price for traffic. It leads to lost time, more pollution and increased spending on gasoline.
In metropolitan areas, road congestion in 2012 led consumers to waste 2.9 billion gallons of fuel and spend 5.5 billion hours sitting in traffic. According to the Texas A&M Transportation Institute, the average commuter wastes 42 hours a year stuck in traffic – more than an entire week of full time work.
Sitting in traffic is also an extremely unpleasant experience. It can cause one to arrive late to work or miss a business meeting, flight or court appearance.
But there may be yet another hidden cost of traffic. Research has linked traffic to negative mental health outcomes, including stress and aggression. In our research paper, we measured the psychological costs of traffic jams in Los Angeles County, specifically as they relate to crime. Combining traffic and police data, we found that unexpected high traffic lead to an increase in domestic violence.
Our research
Domestic violence has been shown to be sensitive to emotional cues. For example, when a local football team loses unexpectedly, domestic violence incidences increase by 10 percent.
Most people who are stuck in traffic will not be induced to commit crimes, but they still bear a psychological burden from traffic. Therefore, we expect our approach underestimates the true psychological cost of traffic.
According to traffic app INRIX, the city of Los Angeles is a candidate for the worst traffic in the U.S. In fact, six of the country's 10 most congested stretches of highway are in metro LA.
The aforementioned Texas A&M Transportation Institute report estimates that Los Angeles drivers spend on average 80 hours – or 3.5 days – a year in gridlock. Los Angeles also has the biggest difference between normal travel times and rush hour travel times in the United States: Rush hour can be 43 percent slower than nonpeak hours. A recent Los Angeles Times poll shows that traffic is the top concern of Los Angeles residents, topping personal safety, personal finances and housing costs.
Our empirical analysis combines over two million police incident reports with over 25 million observations of local traffic conditions in Los Angeles from 2011 to 2015. To measure the impact of traffic on crime, we assigned each ZIP code to the closest major highway that connects to the downtown area. We focus on two major roads, I-10 and I-5, that represent primary north-south and east-west routes to downtown Los Angeles. While these are not the only means of transportation in the Los Angeles metro area, they are likely to be correlated with traffic on other nearby routes of the same direction.