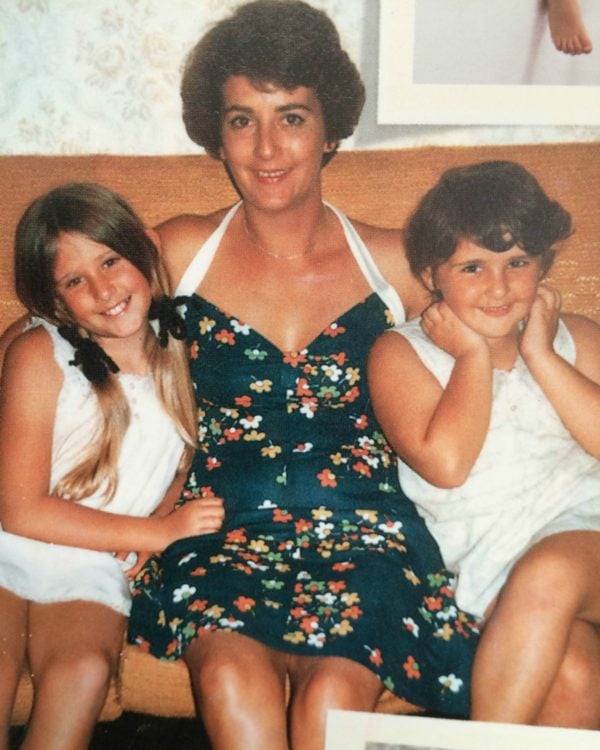 Nobody knows what killed my mother.
Actually, that's an exaggeration. But it's pretty close. Only one-in-seven Australians is aware of pancreatic cancer.
Perhaps it's because 83 per cent of us aren't sure what this odd-shaped organ does. For many years this lobular gland – which looks a little like a tadpole – was nicknamed the "hermit of the abdomen". Its purpose was a medical mystery.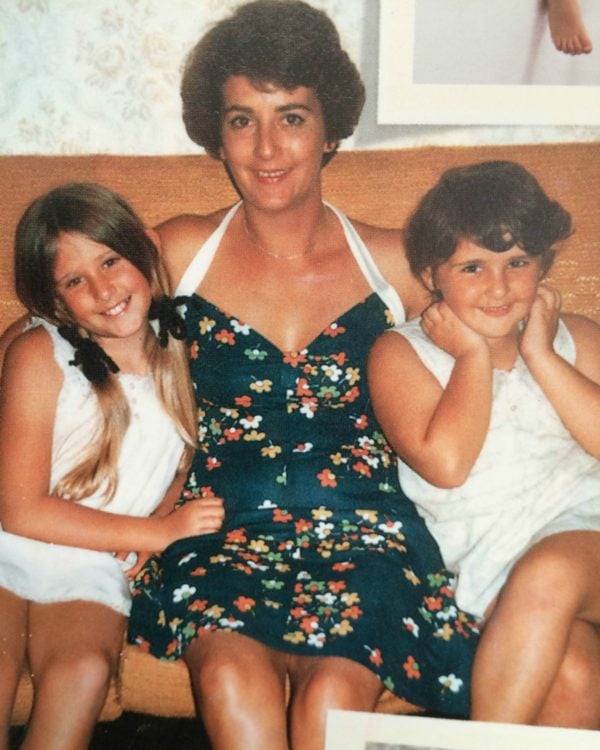 Tracey Spicer as a child with her Mum and sibling. Image: Supplied. 
Admittedly it's a tad tough to say, "the pancreas secretes enzymes for digestion, and hormones to metabolise sugars", in an engaging 'grab' on commercial television.
To use the media's vernacular, it's not 'sexy' enough for a story. Breast cancer is easier to imagine because – as one News Director told me – "Everybody loves looking at tits". A flesh-hued tadpole doesn't quite cut it.
So, when Mum was feeling fatigued, looking jaundiced, and losing weight, she put it down to working long hours and turning 50. It was only when she found a lump in her neck that we went to the hospital for an X-Ray. (Post continues after gallery.)
The screen was dappled in snowflakes – unusual for a sunny day. "You have cancer here, here, here, here, and here," the oncologist said, pointing to her viscera. An army was invading her insides. "I'm afraid it's terminal. I'd say you have seven months to live."