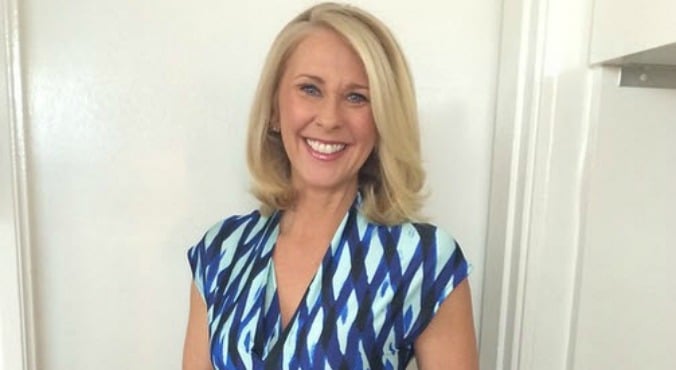 Image: Instagram.
Tracey Spicer is one of the most successful, well-recognised journalists in the Australian media landscape. But that doesn't mean she's been immune from awful bosses and sexist jibes throughout her career.
During her stint at the Channel 9 newsroom during the '80s, Spicer worked under a news director who would spit out phrases like, "I want two inches off your hair and two inches off your arse!", and instruct female presenters to, "Stick your tits out more". Charming.
RELATED: Our advice? Never, ever ask Lisa Wilkinson this question.
You don't need to be a newsreader to encounter this kind of boorishness in the workplace; every woman in the country can probably tell her own stories of being intimidated, degraded and undermined by a nasty boss.
Yet the way Spicer dealt with this problem goes against the popular stereotype of how women treat one another in the workplace — i.e. tearing one another down, throwing one another under the bus… you know how the story goes. (Post continues after gallery.)
Tracey Spicer on Instagram