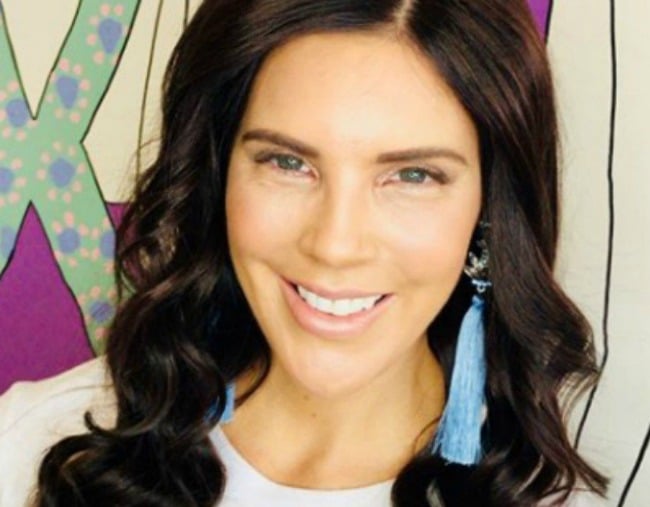 1.MAFS' Tracey Jewel said she is in a dire financial situation following her break-up.

A week since the Daily Mail reported that she was left "stranded" in Europe, Tracey Jewel has spoken to Woman's Day about her split with partner Patrick Kedemos.
The Married At First Sight star was on a three week holiday across Europe with Patrick when the pair began to argue. When they eventually split, Tracey was left stranded, and unable to get home because she had "no money".
"I just wanted to go home, but I was stuck because I had no money," the 35-year-old told Woman's Day magazine.
"He put me in a position where I was financially reliant on him and that just led to arguments," Tracey explained, adding that Patrick had loaned her $20,000 throughout the relationship.
After turning to the German police and the Australian embassy for help, Patrick eventually reportedly sent Tracey more money so she could get home.
"I transferred another $2,000 just to get rid of her," Perth businessman Patrick told Woman's Day.
Patrick and Tracey, who have previously dated, began dating again in May this year, three weeks after Tracey split with her MAFS co-star Sean Thomsen.
Before dating Thomsen, Jewel was 'married' to Dean Wells on the reality show before ending things with her TV husband in March.