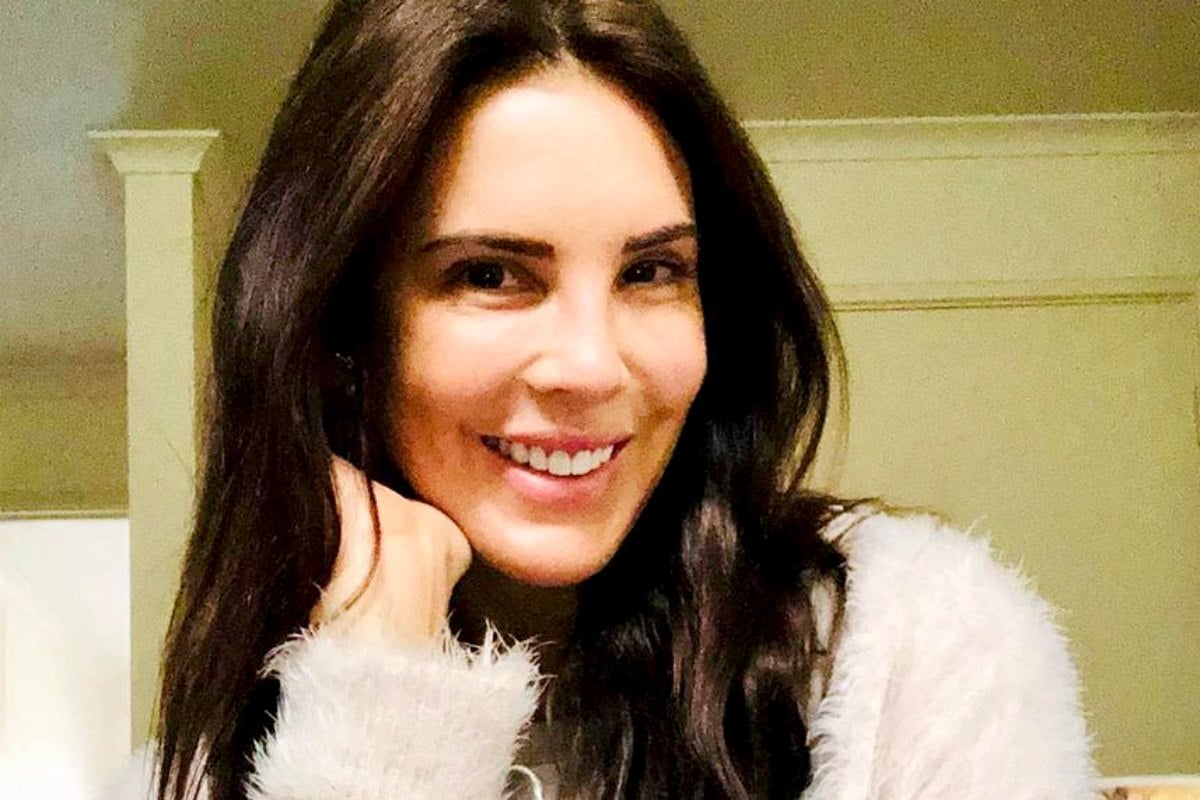 Warning: This post deals with suicide. Contact Lifeline (13 11 14) or beyondblue (1300 22 4636) if it brings up issues for you.
It's been nearly two years since Tracey Jewel appeared on our screens in the reality TV sh*t show that was Married at First Sight.
In a season of husband swapping, cheating scandals, walk outs and more, the 37-year-old mum-of-one was the proud initiator of approximately 73 per cent of said drama. And we loved her for it.
Jewel was initially paired with Sydney-based creative director, Dean Wells, who caused quite the stir when he cheated on her with fellow contestant Davina Rankin. However, Jewel got her revenge *ahem*  and seemingly found love, when she showed up to the final dinner party with another contestant, Sean Thomsen.
Like we said… it was a lot.
The trailer for the 2020 season of Married at First Sight has been released and dear god, it's a lot. Post continues below.
It was Jewel's actions that would pave the way for the smashed fruitbowls, cheating, and screaming matches which we've come to know and love MAFS for. And now, 20 months since the 2018 finale, the author, marketing coach and wellness advocate continues to make headlines.
From a new romance, to a $20,000 court case and her current work in the 'wellness space', this is what the former reality TV star is doing now.
What did Tracey Jewel do post-MAFS?
Short answer: A lot.
After the highly-produced (and edited) dinner parties and commitment ceremonies, Jewel continued to appear in headlines.
Her relationship with Thomsen quickly fizzled out in March 2018, after roughly five months of dating. She then began a brief two-month relationship with Patrick Kedemos, from May to June of 2018, before reuniting with her current partner, Nathan 'Nate' Constable. But more on those relationships later.