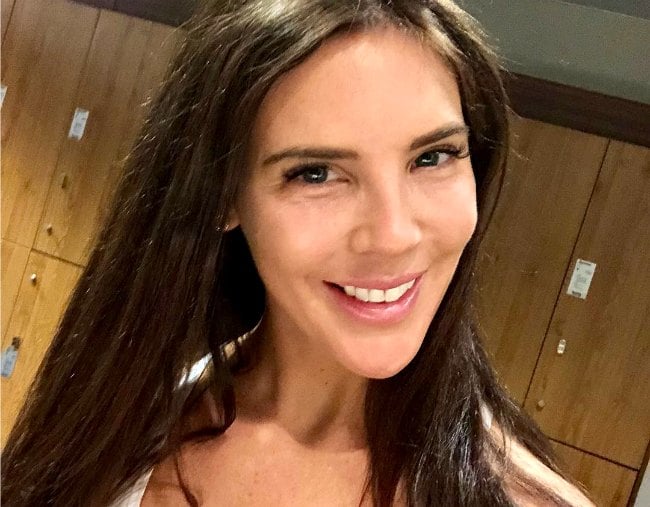 1. Married At First Sight's Tracey shared the first page of her book. Grammar fanatics promptly lost their minds.
Grammar nuts, shield your eyes.
Ex-MAFS bride Tracey Jewel just shared a little preview of her upcoming book This Goddess Means Business and, well, some fans spotted a few teeny tiny errors.
Sharing the excerpt on Instagram, she talks about money, stadiums and Cardi B, sometimes with rogue capital letters and curious punctuation.
Take a read of the copy and see what you think:
Some fans haven't responded favourably with comments ranging from the rather diplomatic, "Maybe not your best Tracey," to calls for Tracey to "sack the editor."
Let's just call it an uncorrected proof and move on, shall we?
2. The awkward moment when the TODAY Show Cash Caller is told he's won. Then that he's lost. Then that he's won again.
It's been a big morning for Steve Donohue of Mollymook.
The chosen caller of the TODAY Show's Cash Caller competition first won $40,000, before having the money rescinded, his call deliberated, before the show confirmed that he had indeed won the money.
To say that it was an awkward moment on set is putting it lightly.
You see the only rules for Cash Caller is that you answer with "I wake up with Today," and unfortunately there was a bit of confusion whether or not poor old Steve had said the word "hello" before.