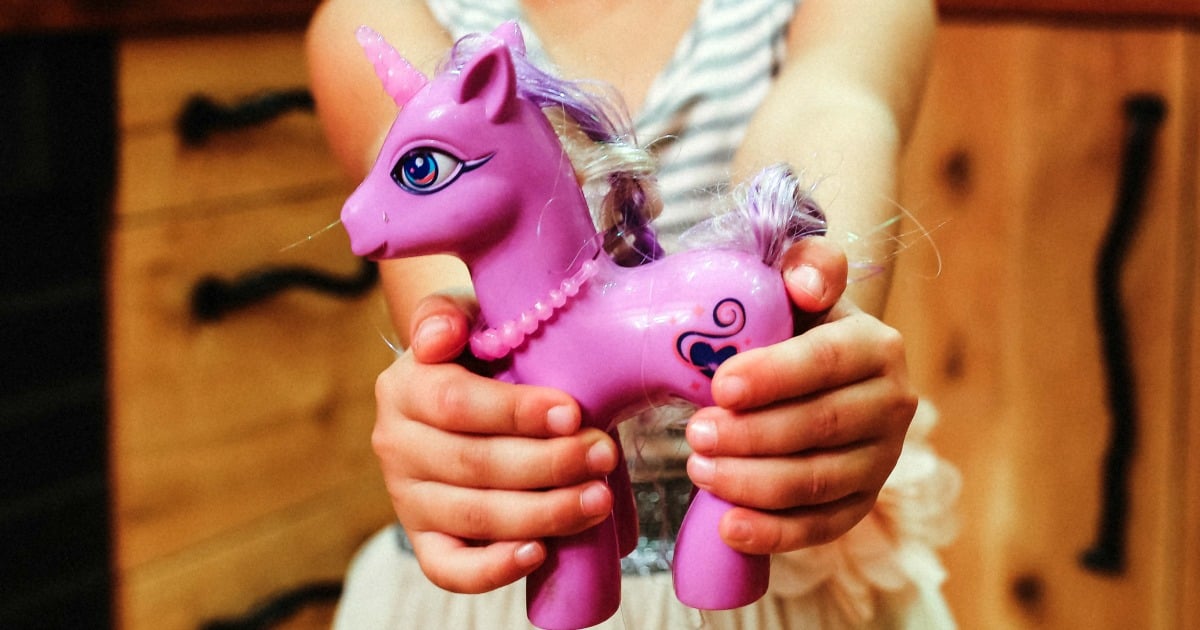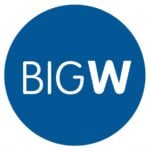 Thanks to our brand partner,
BIG W
I don't want to scare anyone but it seems that Christmas is just around the corner. I know, I was as shocked and surprised as you are. Wasn't Christmas only a few months ago?! Apparently not.
This year though, I'm convinced that I'm going to be organised in my shopping and not leave it until the last minute like I do every other year. Luckily, Big W have outdone themselves when it comes to Christmas gifts for the littles ones in your life, with the perfect toy for every personality.
If you're lacking inspo in your gift giving, look no further. We've done the hard work for you with our picks of the best presents for kids.
The Adventurer.
My five year old son is begging us to take him camping so this year, it's adventure gear all the way in his Santa sack. Anything you can think of for an adventure seeker can be found in the latest Big W Christmas catalogue. This Hinterland 2 person dome tent for $15.00, and character ready beds for $59.00 are a great place to start all their adventuring needs.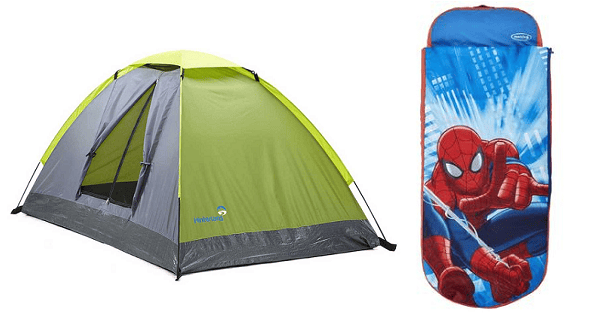 Perfect for the little adventurer. Image: Big W.
The Superstar.
Any future pop star worth their weight in ARIA awards knows that the secret to success is practice, practice and more practice. Set them up the right way with a selfie mic this Christmas. Big W have the Selfie Mic – a selfie stick microphone for $24, making them the perfect gift this Christmas. This is sure to get a workout during bedroom mirror performances.
The Chef.
Getting kids interested in the kitchen is a great way to spend some quality time together. But it can be hard to find activities appropriate for their ages. About a year ago I purchased an EsiYo Yoghurt maker, which was actually meant to be for me, but has proven to be a hit with my kids as well.
Not only can they take ownership of the entire process but as a parent, you don't need to worry too much about anything sharp or too hot during the creative process. The yoghurt makers are only $23.50 and flavour sachets are readily available in a range of different tastes.
For your little star or chef. Images: Big W.
The Athlete.
If you've got an outdoorsy kid on your hands you'll know that bikes are a sure fire hit. Big W has a wide range of two-wheel weapons for kids to tear up the tracks with at a price that won't make you cry when you see them heading for the biggest muddy puddle in the park.
For the greatest stocking stuffer around, you can't go past the bunch balloon splat bat. Easy to fill water bombs with a baseball bat equals hours of outdoor fun in the summer sun.
The Engineer.
With two young sons I am all too familiar with the Hot Wheels obsession, and as a mum, I'll happily endorse it. Building tracks gets kids thinking creatively. They can add and change their designs and fine tune their racing skills. It's also one of the few games where my boys will happily sit and work together on a project without getting frustrated at each other.
This Christmas, make the engineer in your life light up with the new Hot Wheels Sto and Go Playset, guaranteed at least 30 minutes of peace and quiet.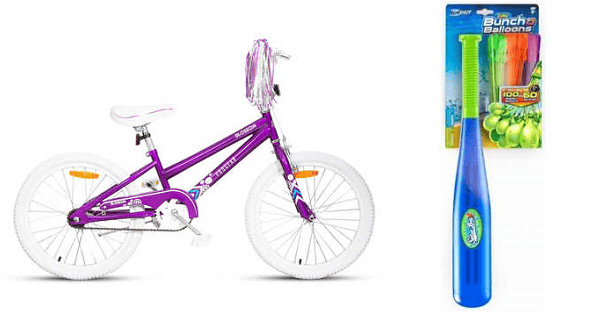 Perfect for a little athlete or engineer. Images: Big W.
 Which type of present will you be getting?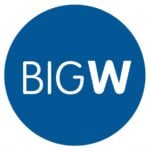 BIG W is Australia's first born and bred discount department store. For generations BIG W has been the trusted backstop of Australian households. We opened our first store on the outskirts of Newcastle in New South Wales in 1964 and have 186 stores operating across Australia today.
BIG W employs about 20,000 workers across Australia and Asia. Our staff are dynamic, creative, passionate, humble and relentless in their pursuit of a better customer experience.
From women's, men's and children's wear to homewares, electronics, toys and books, BIG W is a popular one-stop-shop for customers across the country.