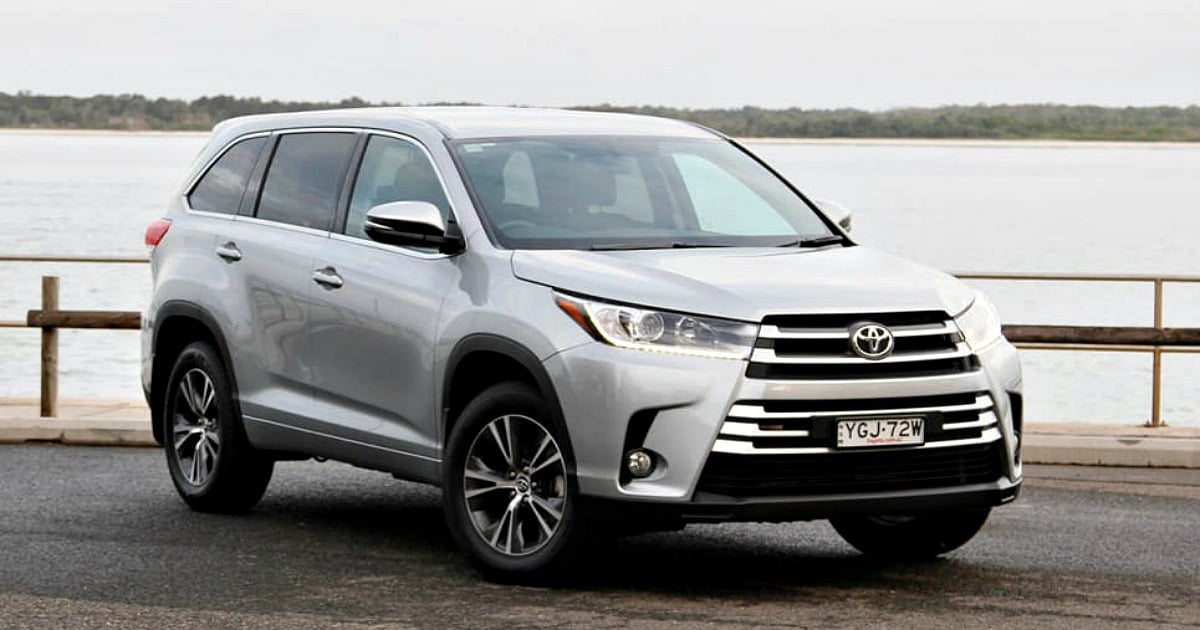 Peter Anderson road tests and reviews the new Toyota Kluger GX 2WD, with specs, fuel consumption and verdict.
I've got a dirty secret. Well, it's not really dirty, and not that much of a secret, but I have never understood the appeal of the Toyota Kluger. Which is unfair, because until now I hadn't driven the third-generation version, which has been with us since 2014. But after a week kicking around town in the Kluger, it became crystal clear why they're so popular.
It can't be just because it's a Toyota – buyers aren't that lazy. The Kluger has just had a gentle refresh, with little to see on the outside but a worked-over powertrain with more grunt and gears.
Is there anything interesting about its design?
Toyota's third go at the Kluger yielded a sharper design than its predecessor, with slimmer headlights, a bolder grille and some less fussy detailing. The side view is a by the numbers wagon profile, although the rear is recognisably Toyota, even without the badges. The back end looks high because it's meant to, the way the body bulges pushing the visual weight up.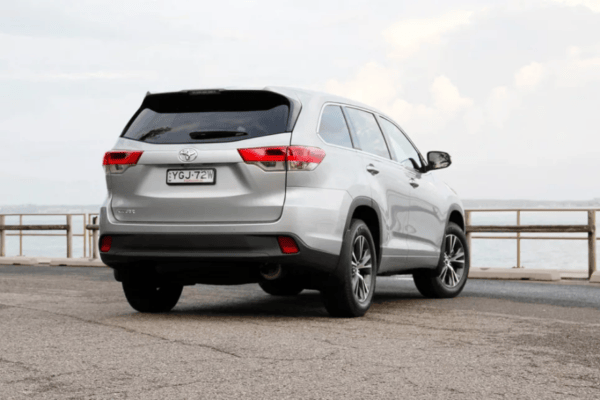 Inside there is nothing startling (apart from the clever storage ideas) and most of the materials are pretty reasonable. The plastics are hard but not scratchy, although the polyurethane steering wheel felt and looked cheap. The controls don't have much weight to them but the doors closed with a good thunk.
How practical is the space inside?
The Kluger's voluminous interior is flexible and contains lots of storage. Between the front passenger seats is a gigantic lidded vessel that appears to be modelled on an Olympic swimming pool, with a handy sliding tray inside, about halfway down its three metre depth (okay, it's not that deep, but 24 litres is huge for console storage).