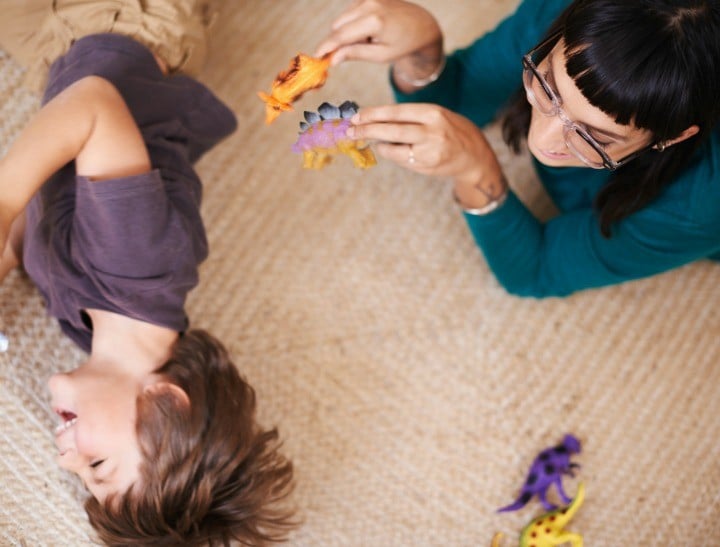 Yoyos, Cabbage Patch Kids, loom bands, Tamagotchis, Tazos, Beanie Babies…
Kids have always been into fads. But there's something I've noticed since becoming a parent myself; I get caught up in my kid's current fad too, whatever it is. And my friends who are parents are doing the same.
Take loom bands. My daughter was a bit young when the fad hit her school, so I would sit with her and make bracelets for her friends, while she chose the colours. I'm not particularly crafty, and I had to look up the instructions on YouTube, but I got the hang of it. Plus it was nice to spend time with my daughter in the evenings, working on something together.
I'm sure I wasn't the only mum doing this. (Or maybe I was…)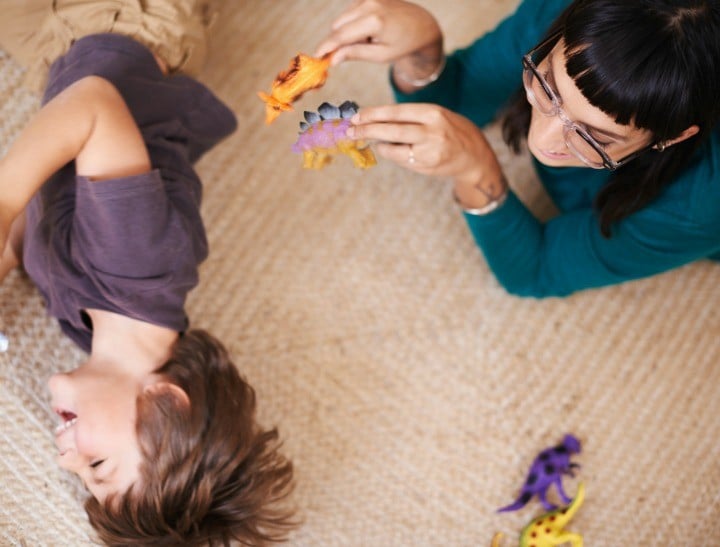 Then there was the time my daughter wanted to collect a set of Smurfs that came inside very specific chocolate eggs. Only problem is, she doesn't like chocolate — shock horror, I know. So I would eat a chocolate egg every evening and she would check what Smurf was inside until she got the whole collection.
I do believe that's called a win-win situation.
And now it's my son's turn. He's completely fascinated by the Ancient Animals cards at Woolworths.
"Mum, can we go shopping today?" he asks me daily.
It's nice to have a kid who actually wants to go to the supermarket, and will be (mostly) well-behaved so he can get to the checkout quicker to get his greedy paws on more packs of cards. It's better than having him race his sister up and down the aisles while other parents smile at me sympathetically.
On the drive home, once my son has checked whether he's got any new cards, he'll start sharing facts with me.