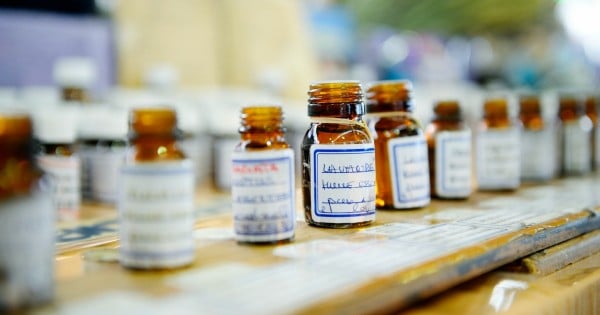 It all started seven months ago when I moved interstate and into a house infested with cockroaches, rats and MORE BUGS THAN I'D EVER SEEN IN MY ENTIRE LIFE.
We, of course, didn't realise the house was bug-ridden until we'd signed the lease and moved all our furniture in. I know what you're thinking: rookies.
Usually, I'd buy the most lethal-looking, cockroach-killing aerosol can to bomb the joint, but with a mobile six-month-old baby in tow, I wanted to keep my home as toxin-free as possible. Here's how I ditched the chemicals and turned my bug-ridden life around with the help of natural essential oils.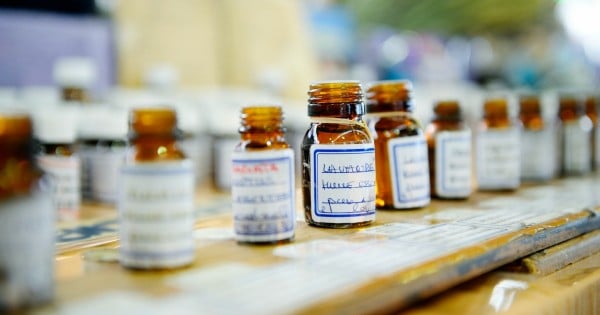 PROBLEM: Cockroaches occupying the joint.
FIX: Natural repellent.
I'm often up in the wee hours of the morning (see above: baby) and nothing makes me feel sicker than seeing cockroaches scuttling across the kitchen bench when I'm making bottles for the baby.  But you know what smell cockroaches hate? Tea tree oil. Do you know what smell I now love? Tea tree oil.
I found the best way to deter cockroaches is to pour a small amount of tea tree oil directly onto a damp sponge and wipe around doorframes, windows, cupboards, and warm spots like behind the kettle where those little bastards like to hang out.
You can also add 20 drops of tea tree oil to 1 cup of water and pour into a spray bottle. Spray every day if you have an infestation and then on a weekly basis once you've interrupted the breeding cycle. Buh-bye bugs.
PROBLEM: My kids often eat food off the floor.
FIX: Germ-killing eucalyptus oil.
My now 11-month-old baby likes to think of mealtimes as a sport. Everything I try to feed him ends up on the floor. As soon as I unstrap him from the high chair, it's a race to clean up the mess before he eats whatever food has been mashed into the floorboards.
Enter: eucalyptus oil. As it kills 99.9% of household germs, it's an excellent, natural all-purpose cleaner to clean floors, kitchen and bathroom surfaces without the use of nasty chemicals. I use a eucalyptus and warm water solution to wipe down the highchair, kitchen bench and floor after every mealtime. And if you have a steam mop you can also add two capfuls of eucalyptus oil to help remove tough stains and deodorise.