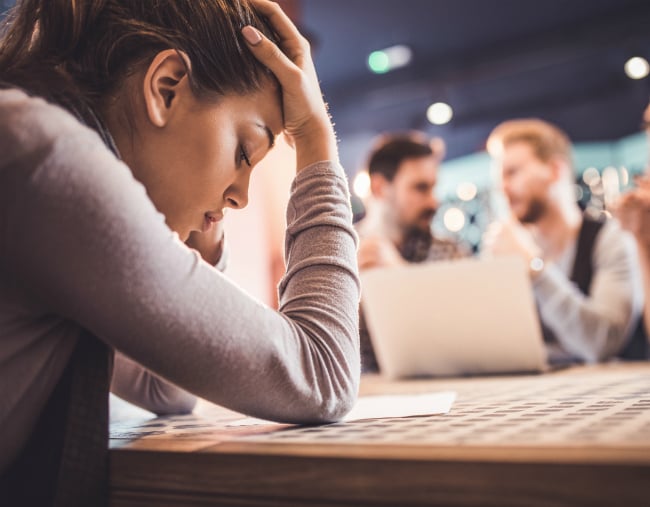 Toxic relationships are nothing new. Last year, we gobbled up the interview between Kim Cattrall and Piers Morgan, in which she labelled the relationship with her Sex and The City co-stars as "toxic".
Most of us are familiar with toxic relationships on a personal level too; we've struggled with romantic relationships that make us feel insecure and unvalued, we've warned friends of their manipulative partners over one too many Sunday brunch mimosas, and we've experienced an envy and drama-fuelled friendship that rivals Cady Heron and Regina George from Mean Girls.
But while we're very familiar with the signs of a toxic relationship at home, we often forget that these signs can apply to our workplace too.
"The toxicity of any work relationship always comes back to the people," says Skye London, the founder and lead career coach of Y Executive, a coaching firm that acts as a "personal trainer for your career".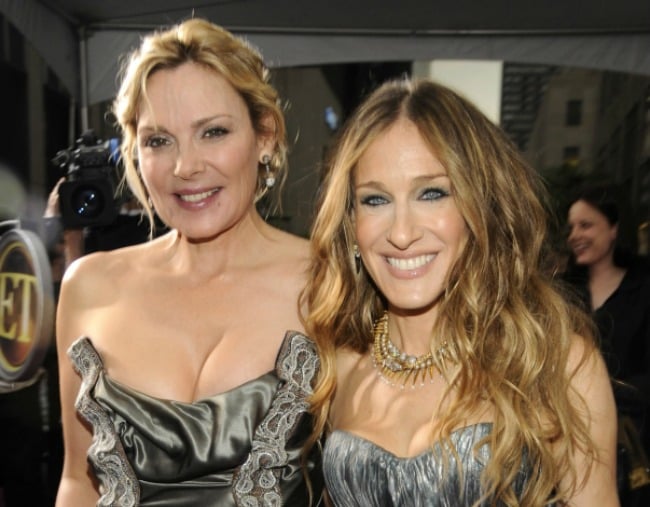 "Whether it be the leadership team, the person taking credit for your work or the gossip and office politics, a toxic workplace can make you feel trapped and manipulated. It can wreak havoc on your sense of self-worth and confidence – just like a toxic friendship or romantic relationship."
Over the past year, more and more employees have come forward to expose toxic companies. Uber was accused of harassment and discrimination as part of their "bro-centric culture". Google's employees were locked in a "dirty war over diversity" with hundreds of internal emails and message board postings revealing gender racism and political violence.
And in September 2017, a group of clients and former employees came forward to blow the whistle on Macquarie Bank with claims of "up-skirting" (taking photos underneath women's skirts), drink spiking and rampant drug taking. One female employee even reported her ponytail was chopped off while she was sitting at her desk.
While it appears the toxic jobs are all hanging out in the tech and banking industries, Skye maintains these cultures don't discriminate.
"Toxic workplaces are across all industries and professions. Also, it isn't necessarily more common for women to experience toxicity in the workplace, but from what I've seen they often end up staying in the environment longer."