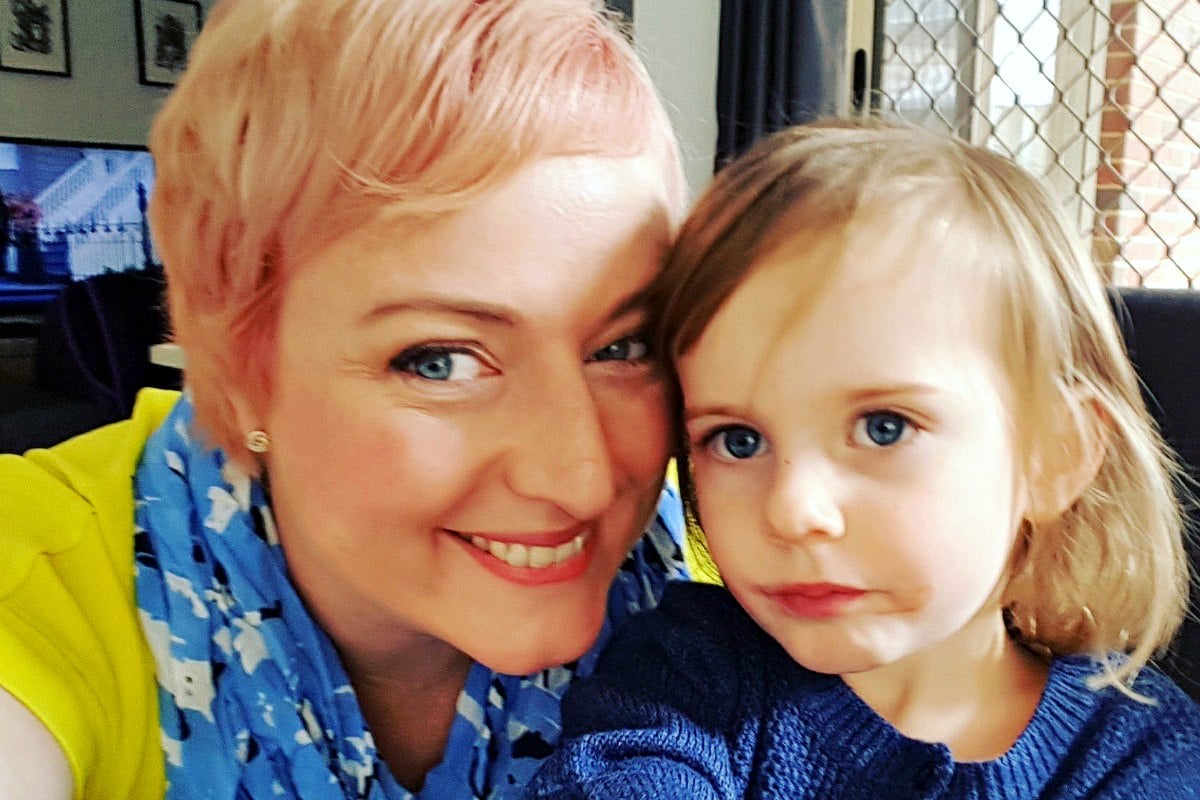 Content Warning: This post contains mentions of domestic violence and may be triggering for some readers.
I've been fighting breast cancer and its after effects for over three years now. For now, my health prospects are good – the cancer is dormant, or NED (No Evidence of Disease), but I am constantly dealing with the barrage of side and after effects that my aggressive treatment regime brought, and continues to bring.
My personal life was put under a microscope, and then through a shredder, when cancer came along. At first it was just me forced to examine the reality of my toxic relationship as the pitiful foundations we built began to crack and crumble like castles in the sand.
As it turns out, the most common casualty of breast cancer is not the patient, but the life they *thought* they knew before everything changes forever with the diagnosis.
I can't believe, looking back, how good we women can be at fooling ourselves, whilst simultaneously projecting complete lunacy to those who really know us and have our best interests at heart.
The signs of an abuser, told through his victim's phone. Post continues after video.
When I met my children's father I was fresh from a separation, which eventually ended in divorce. He was younger than me, better looking than me and from a cooler crowd than me. So instantly, I put myself in the "lucky he wants to be with me" box, and did anything I could to mould myself into someone he might love.
But love is a loaded word – as loaded as the relationship was with red flags, which I uncovered and discarded with justifications, making sense to only to myself.
The dust from our demise caused one hell of a sandstorm, and the cleanup may never be complete. What seems even crazier to admit is this; I saw it decaying, and I chose to stay. Day upon day when my safety and sanity was continuously challenged, I chose to stay. When I talk to my now husband – whom my family have affectionately dubbed "Mr Unicorn", he often scoffs in disbelief that someone as sensible, sensitive and somewhat intelligent as me, would ever allow myself to be in such a relationship.