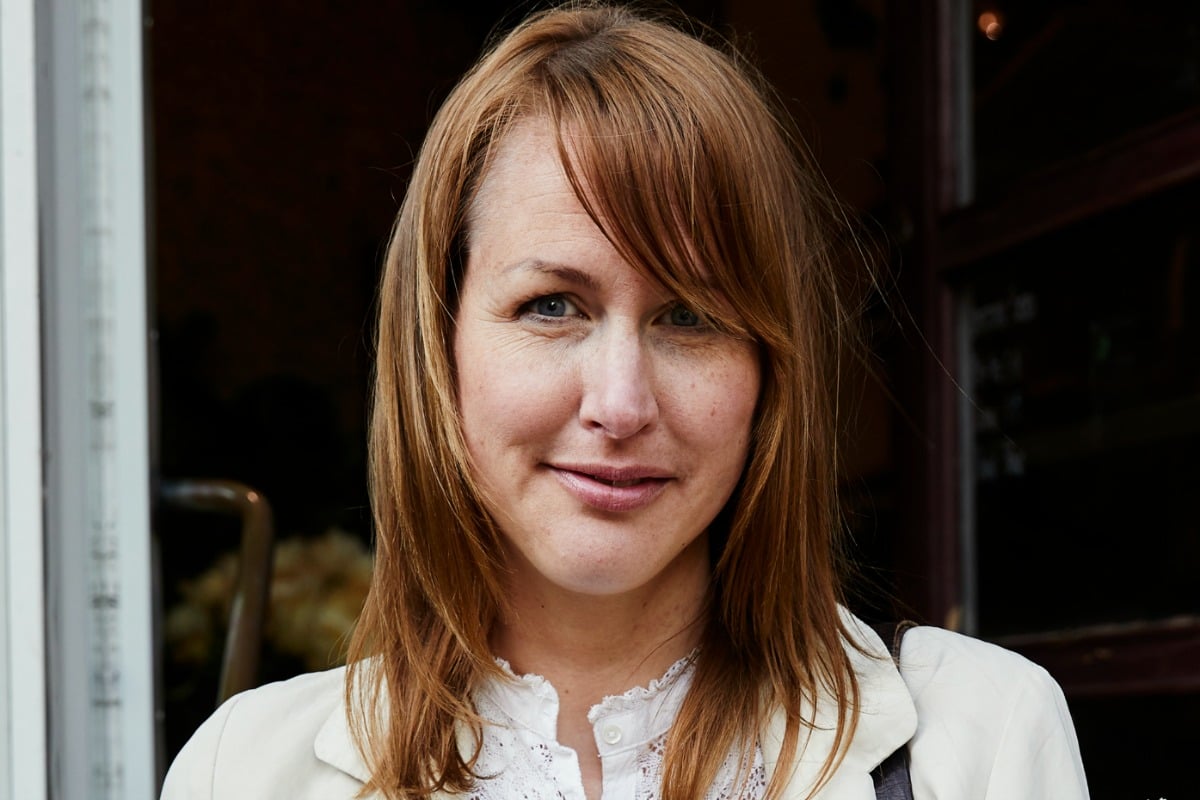 Warning: This post deals with abortion and may be triggering for some readers.
When you're young, possibly in love, and wanting to get married, it's so easy to think that it's okay if there are issues with your partner's family. You're not marrying their family, right?
But reality is a lot more complicated. You might not be marrying their family members, but you're certainly inheriting those relatives. If issues should arise between you and your partner's parents, a lot will be riding upon the way your partner responds to that. And if you have a problem with their response somewhere along the way, that can spell trouble for your entire relationship.
It took me a long time to understand this. We might joke about "monster‐in-laws," but a lifetime of bad behaviour from your in-laws is hardly funny. It's even less funny when your spouse doesn't support you for fear of pissing off their family.
I saw this with my first husband, who wound up using me as a scapegoat to avoid dealing with the issues between him and his mother. After our divorce, however, I knew I wanted to avoid dysfunctional family dynamics in the future.
Of course, I wasn't always good at it.
Mamamia Confessions: The worst thing I said to my mother-in-law. Post continues below. 
In my mid-twenties, I think it's safe to say that I was desperate for love. My shortlived marriage and divorce left me feeling aimless and untethered, in a negative way.
I longed for family and connection, something I thought I had to get from a man.
In those days, I attended a messianic church on Saturdays to help feed that hunger in me. I also worked hard to lose the more than 45kgs that I'd gained during that unhappy and unconsummated marriage. I was working so hard on myself, but I was frustrated in love.
I struggled to meet anyone who was good for me.
One autumn when I was feeling particularly at the end of my rope, my friend brought her brother to church. He'd been living an hour or two away at university, and I'd never met him before.