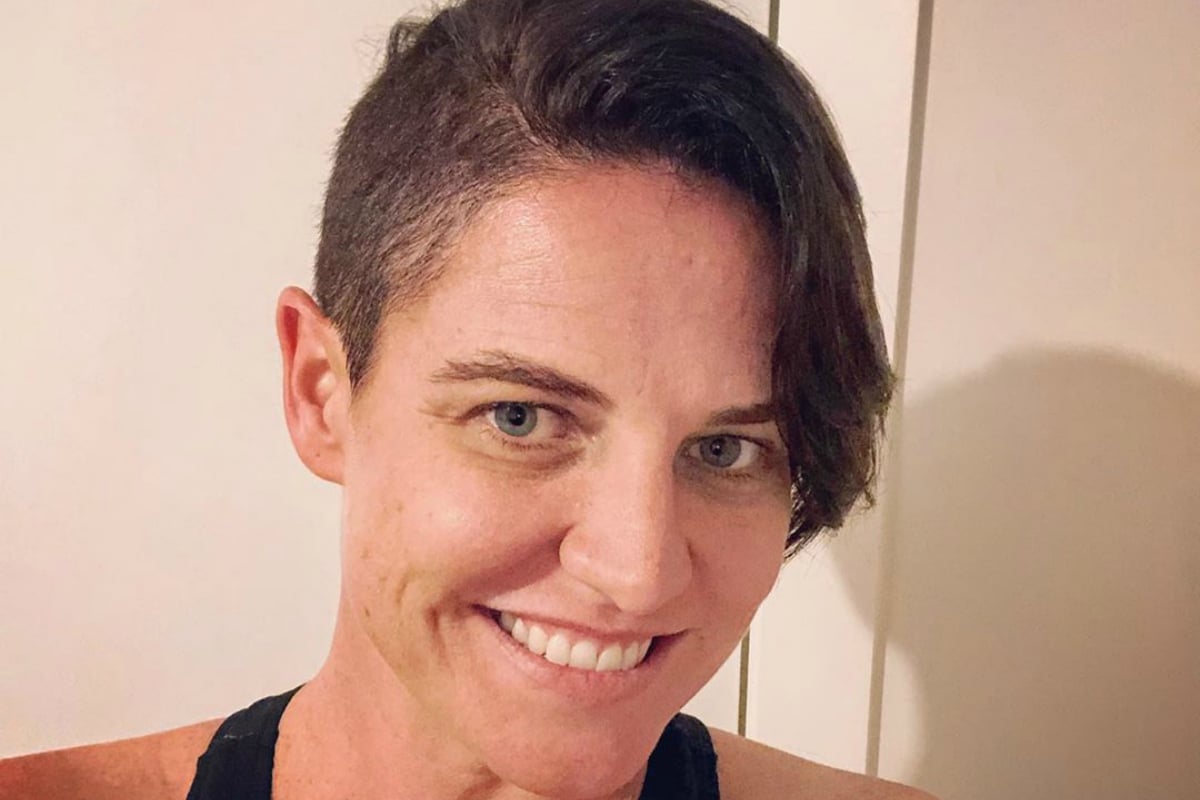 The sun is setting as I drive down King George's Road on Sunday afternoon.
There's a lot on my mind and I'll admit, I've teared up a few times today because I hate confrontation and the events of this morning have left me feeling unsettled. I keep doubting myself. Did I do the wrong thing? Was this my fault?
But then one sentence – a sentence which was repeated multiple times this morning, directed right at me – keeps circling in my mind: "You better watch what you say to me."
And I realise something. These words were a threat. They were meant to intimidate. And I realise something else. I didn't do the wrong thing. Today, two grown men verbally abused me and then they gaslit me to make me doubt myself. To make me think I was in the wrong.
My hands start shaking and now I really am crying. My chest is heaving and my heart is beating and I know that what I'm feeling right now is a delayed reaction of fear.
***
On Sunday morning, I wake up in a wonderful mood. It's my birthday and I love birthdays. Each year, I still go to bed the night before feeling like a giddy five-year-old who knows she's about to get the cabbage patch doll she's dreamed of for months. For me, birthdays will always be magical.
It's a gorgeous, blue-sky June day. One of the best things about Sydney is that even in the middle of winter, you can still take off your jacket and feel the warmth of the sun. I'm coaching my daughter's under 9s soccer game. We're up against a tough team, but I know my girls will try their hardest.
At half time, we're down by two goals but the kids are still positive as they eat their orange quarters. 'If they got two goals in one half then that means we could get two goals in the next half,' one girl points out. I smile. Her attitude is perfect.
During the second half, I notice two men standing a few metres behind our goal. The other team has just picked up a free kick in front of the goal because our goalie ran forward to save the ball and, unfortunately, picked it up outside the box. I head down the sideline where a mother from our team is standing. She points out the two men behind the goal, they're dads from the opposing team. "They've been calling out instructions to our goalie," she tells me. 'They shouted at her to pick up the ball, and that's when she picked it up outside the box. Then they laughed.'
I'm shocked. Who would do something like that at a small child's soccer game? We also notice that they're smoking. This isn't allowed anywhere at the fields. And even if they weren't speaking to our goalie or smoking, they're still doing the wrong thing because the rules state that no spectators are allowed to stand behind the goals.
I'm acutely aware of the fact that as the coach, it's my responsibility to protect my team. To stand up for them. I stride over to them and my voice is raised when I say, 'Can you stop telling my goalie what to do and also not laugh at her if she makes a mistake? These are young kids, you can't do this.'