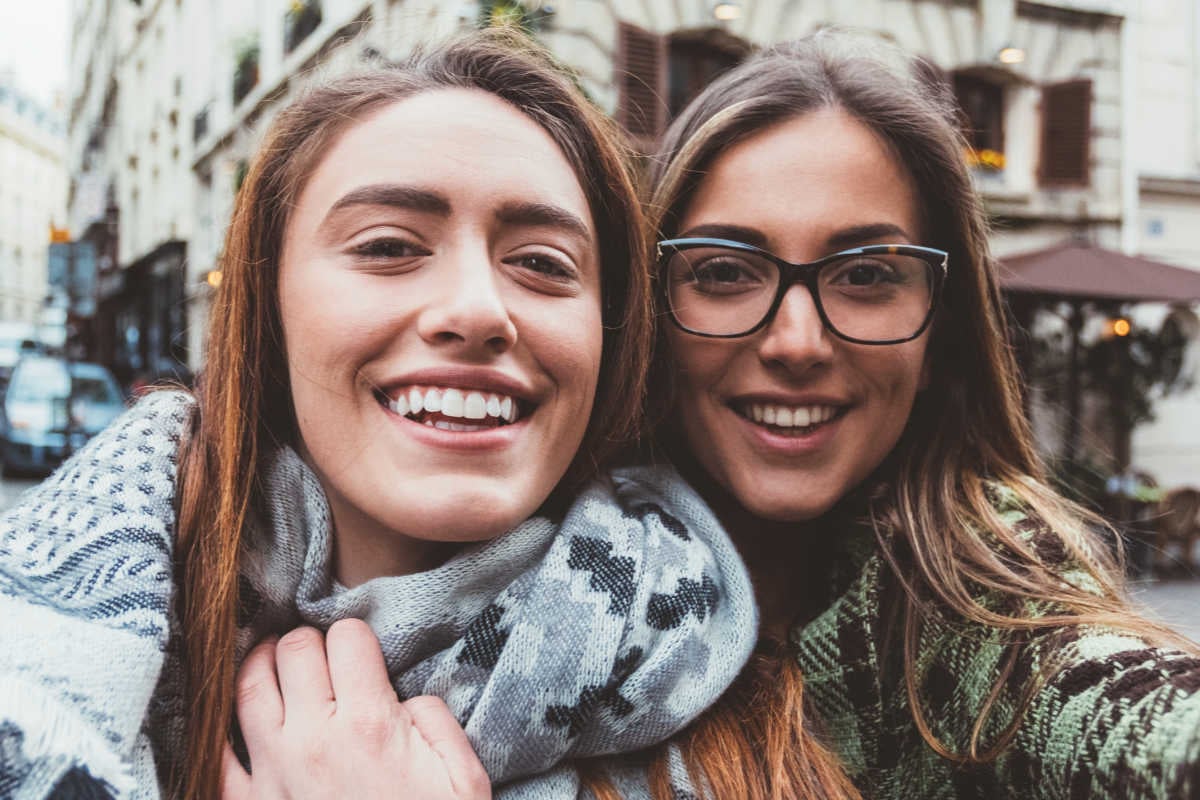 I recently reconnected with an old female friend. We'd worked together for five years and then kept in touch off and on after I left that job six years ago. I was glad to hear from her, and we've been chatting regularly again for the past couple of weeks.
The other night, she texted me, "I'm glad we reconnected btw."
"Me too!" I said. "Adult friendships are so hard."
"I know!" she responded.
Mamamia's podcast, The Well, on friends. Post continues below.
When I was younger, I had a lady posse. We had similar classes, interests, etc., but as I grew older, I figured out who I was more and what I wanted out of the people in my life more. Some of those friendships naturally drifted away; others came to a screeching halt.
Older and wiser and with less f**ks to give, I've become pickier about whom I want in my life because I believe strongly in the quote:
"The five people you associate with the most, you become."
Unequivocally, these are the types of female friends I say thank u, next to:
1. The Drama Queen
She is always in conflict and, consequently, never the one at fault either.
Her boss has been targeting her. She's also been showing up late to work and procrastinating on a large project.
She can't help it that her last three boyfriends were married.
Her husband, an ass when she married him, is very much still an ass years later.
We all have periods of time where we are caught in a pity spiral with a lack of self-awareness.
The difference is how long we stay there.
Do these women seek out solutions, or are they constantly stuck in the problem? That's the clincher for me.
There's a difference between loving someone and enabling them, and sometimes we have to decide it's more loving to leave.