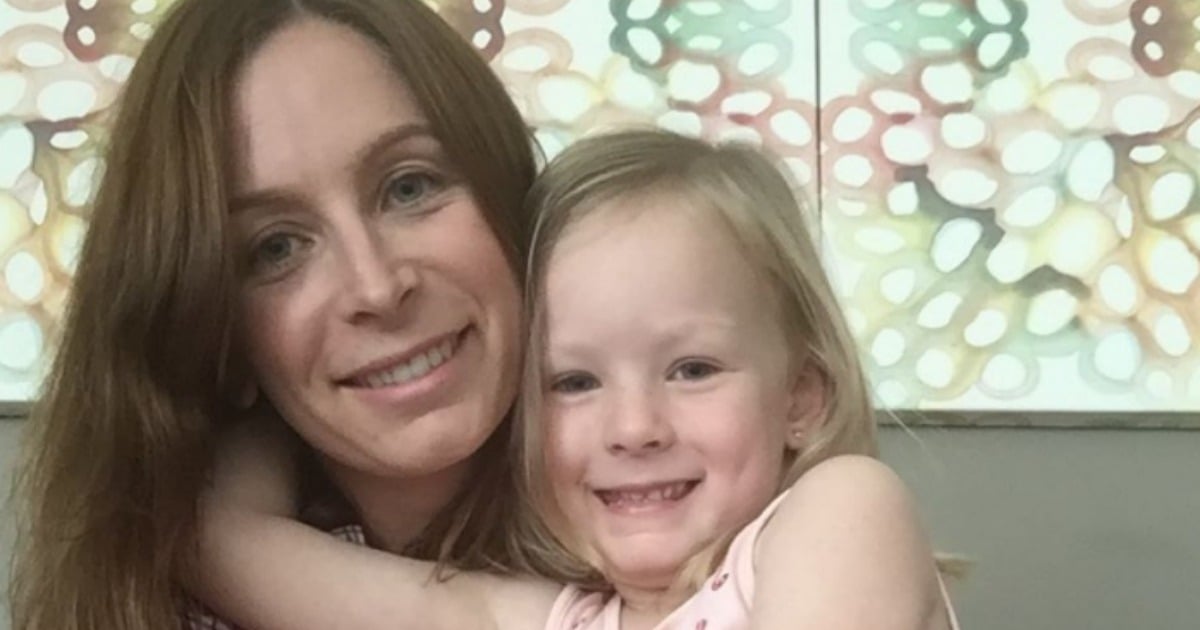 By By Elly Bradfield.
A Queensland mother fears toxins used in firefighting foam at a nearby Army base has been ingested by daughter through breastfeeding, after the child's blood test came back 23 times higher than the state average.
The Defence Department admitted on Thursday women who ate contaminated food and breastfed may have passed on elevated levels, but said the risk to long-term health was still very low.
The chemicals perfluorooctane sulfonate (PFOS) and perfluoro-octanoic acid (PFOA) were used in firefighting foam at the Oakey base, west of Brisbane, from the 1980s until 2003.
Former Oakey resident Kristy Jackson has elevated levels of PFOS and breastfed her daughter Evie until she was two.
She also fed Evie organic food, some of which was taken from her parent's vegetable patch near the base, where the toxins had reached the groundwater.
"Little did we know that we're actually poisoning them, instead of feeding them nice healthy organic food," she said.
"That was like a real kick in the guts.
"She was exposed through pregnancy and being conceived by two parents who have very high levels — she's kind of doomed from the beginning I think.
"Initially I was upset, very emotional, but mainly just really angry because I've spent all of her life trying to avoid chemicals and toxins."