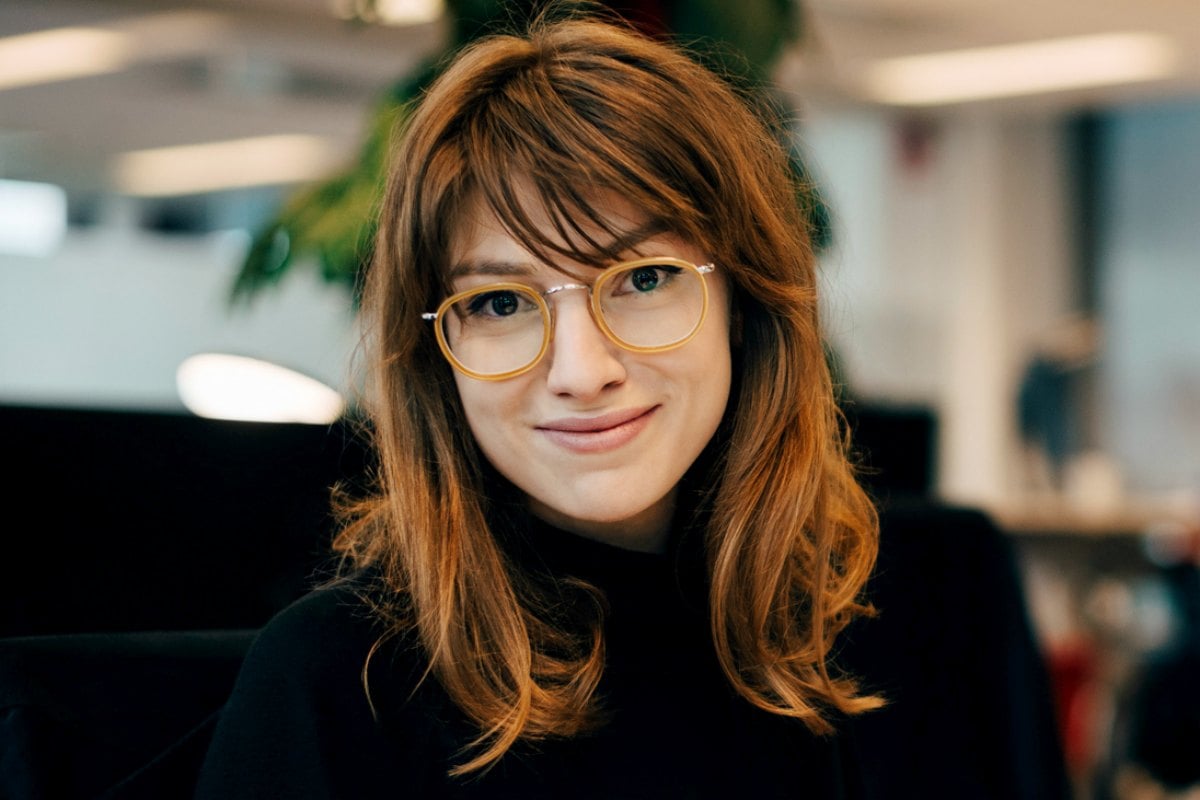 Your boss always seems to be watching YouTube videos when you walk in. It's a real talent. You wonder if they wait until they hear someone in the hallway, then pull up their browser. Just to screw with you.
It's like when you catch a coworker watching porn, but the opposite. They're proud of what they've accomplished.
We're talking about a particular kind of boss.
We ask Team Mamamia what horrible bosses in the past have made us do. Post continues below.
The kind who kisses ass, then drops their pants for you. Who lies about their qualifications. Who ignores problems until they walk into their office crying. Who feels entitled to put their name on your reports. Who raids your budget to fund their own projects.
A boss who fires half their staff while scoffing at the possibility of a cut to their own salary — which doubles yours.
Their main superpower is finding ways to sneak parts of their job into everyone's back pocket. This kind of boss depends on someone like you. Someone who does all the stuff they can't be bothered with.
1. A boss that makes everyone beg to do their job.
It's one thing to take on extra duties if you're asked to. Something else when you take them on simply because your boss doesn't understand their job. That's effort you'll never be rewarded for.
Your boss makes everyone want to do their job, for free. Because they drop the ball so often, almost on purpose. So you beg them to take over. They actually make you feel nuts for wanting to, as if you're the unreasonable one.
They'll say, "If you really want that task, be my guest." Or they'll say, "This was never supposed to be my responsibility anyway." Anything to avoid showing appreciation.
2. A boss who gaslights you.
You voice discontent. And they respond with dismay. They're confused about what you're trying to accomplish here.
Try being more positive. It'll help you get what you want. Even if you already tried that, and it didn't work.
They offer support if you're overworked, takes it away at the last minute, then asks why you're so upset. You weren't entitled to an assistant. They were just thinking out loud when they said all that.
They tell you they're planning to create a new position, but you're probably not qualified for it. They just wanted to be honest.
3. A boss who manipulates you with praise.
You're doing a fantastic job. What a rock star. But they don't believe that. If they did, they'd treat you like one. Pay you like one.
After a while, the praise just irritates you. Reminds you that you're doing good work, just not getting paid for it.