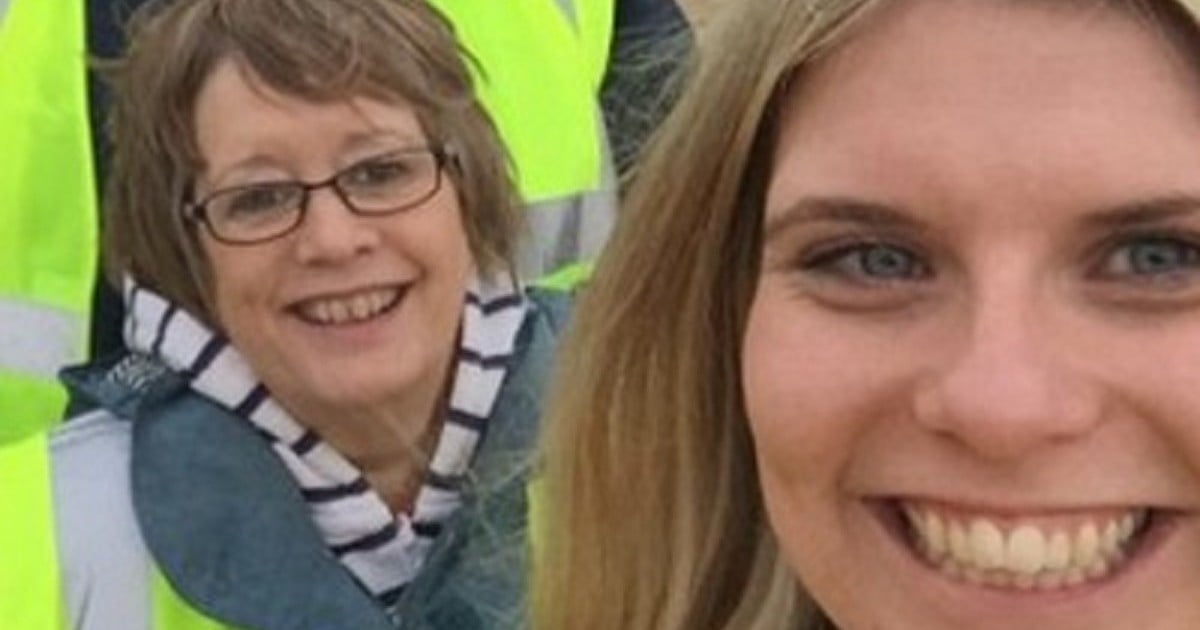 Yesterday, Anne Double, the wife of English MP Steve Double, faced the media to declare her love for her husband.
She did this after the father of her three children, and husband of 30 years, admitted he "behaved completely inappropriately" during an alleged affair with his 26-year-old aide.
In an official statement from his office, the Tory MP and former pastor addressed rumours of his affair with married staff member Sarah Bunt. Double, 49, said he's hoping to win back the trust of those around him.
"I have behaved completely inappropriately and deeply regret the pain I have caused those closest to me," he wrote. "Anne and I are committed to being together and seeking to move forward in our marriage. I accept I have work to do to recover the trust and respect of those around me."
But while he and his office deals with the fall-out of an internal affair with a married member of staff, his wife Anne has to find her way forward in what is an awfully public, and very close-to-home, source of what must be severe anguish.
Both her and Bunt worked together as caseworkers in the MP's constituency office. And photographs like this, broadcast across the world, will likely give rise to haunting questions about how, when, why, for how long?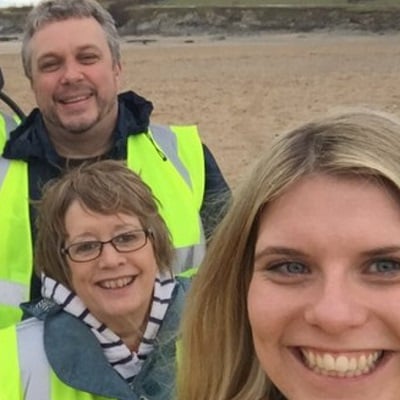 It's been labelled by the media as a "tryst" and Double is refusing to give details of the affair. Anne also says she's unwilling to throw away 30 years of marriage "for the sake of a few hours".
"Although I have been deeply hurt I still love my husband. After almost 30 years I am committed to making our marriage a success for our future," Anne told the Daily Mail. 
When asked if Blunt still worked for her husband, Anne responded: "She's on leave. Put it that way. It's between Steve and Sarah – an employer and his member of staff."
The MP, of course, is being branded a hypocrite, following his family-friendly policy-making and position as a pastor. But Anne is the woman 'scorned'.
Her embarrassment, and the source of her betrayal, is playing out in the court of public opinion and she will not only have to live with what has happened, but also the fact that everyone knows what has happened.
Plus...that photo of the smiling assistant taking a happy selfie of the three of them.
I feel for Anne. Pictures like this make me shudder, they embody all the questions and all the doubts of any person who's ever been let down, cheated on, betrayed.
I just hope her husband knows the courage she is showing to stand by him. I hope he is humbled by the trust she is placing in him and their marriage. I hope he doesn't humiliate her with more lies and further deceit - he's already done enough.
Watch next:Women from the Mamamia office confess to the greatest lie they've ever told their partner.