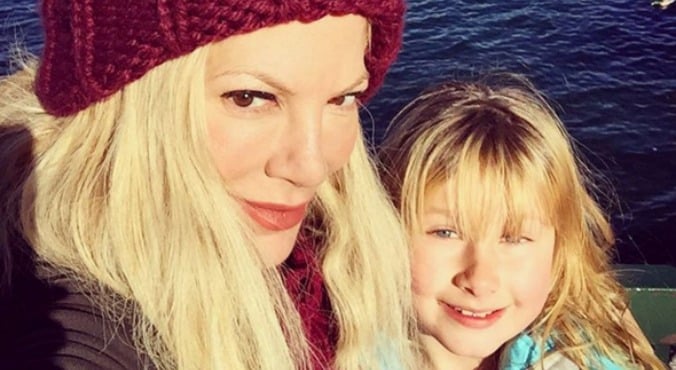 Image: Instagram/@torispelling.
It was a standard Instagram post. Tori Spelling posted a picture with her two daughters revealing that she was excited about their modelling debut.
But the reaction to the picture soon moved from congratulatory to critical because seven-year-old Stella's usual mousy blonde hair was now platinum blonde.
"My gosh, I hope that kids hair isn't bleached," wrote one commenter.
Quickly, her followers brought her parenting skills into question for allowing her young daughter to dye her hair.
"Why would you bleach your daughters hair?!? I'm a hairdresser and I would never do that to a kid. They're scalps are so sensitive to put those kind of chemicals on their scalp," wrote marie_62577.
After remaining silent for weeks, Spelling has now defended herself against the backlash.
"Everything we do, I feel like, there's some people that are like, 'Great!' and some people, 'Not so great'. That's just part of being in the public eye," she told People.
(Watch: Parents reveal their secret favourite child. Post continues after video.)
As a result, the Beverly Hills 90210 star has no regrets.
"It was a choice I made that I made with my daughter. That was a personal choice. It was something she wanted to do. It was something I agreed to do with her during the summer break," she said. (Post continues after gallery.)
Celebrity mums and daughters playing with makeup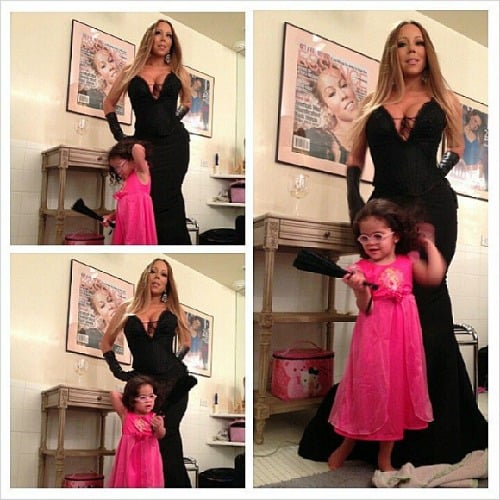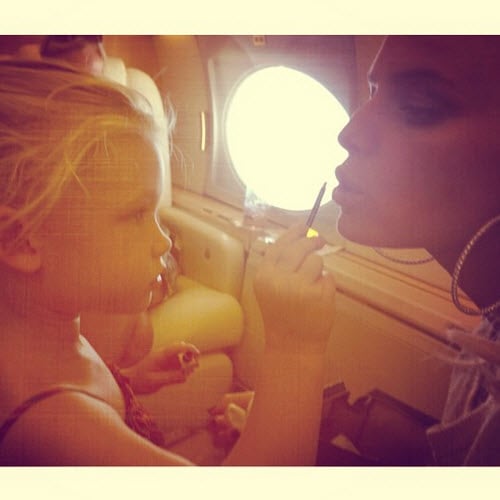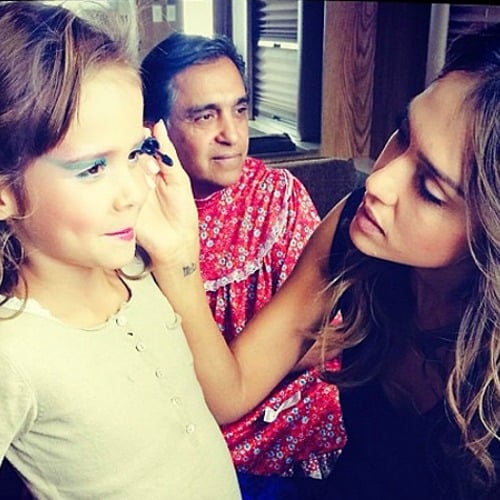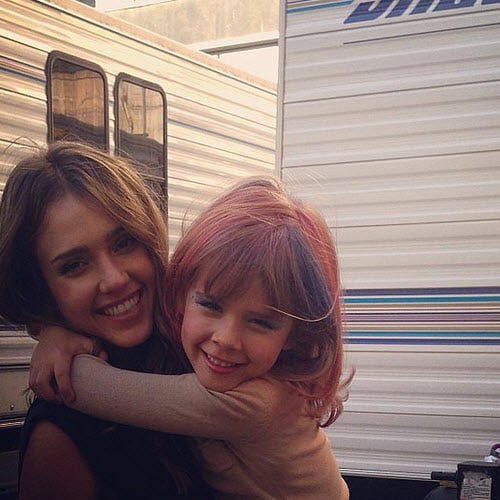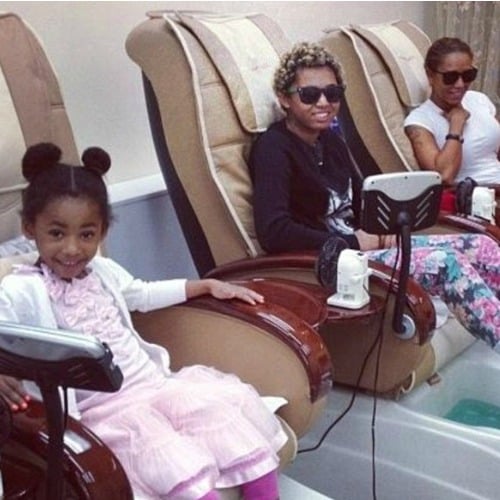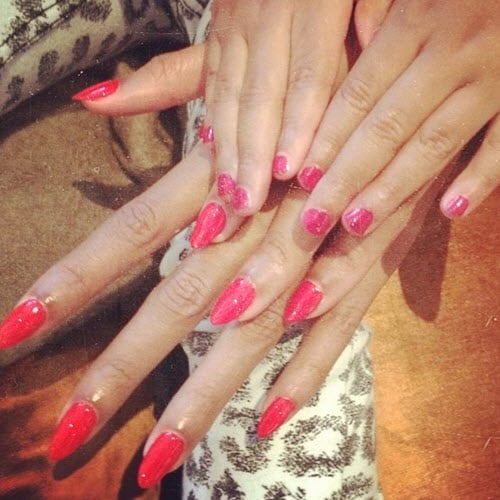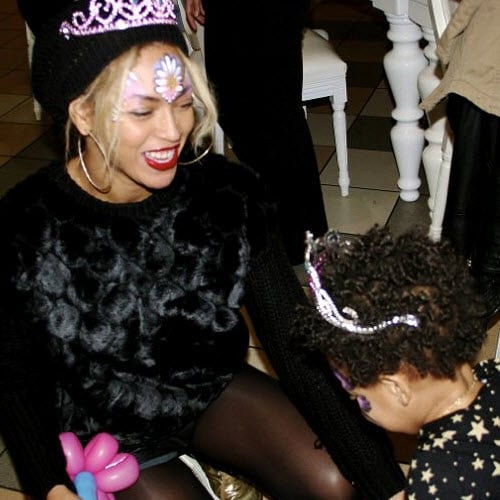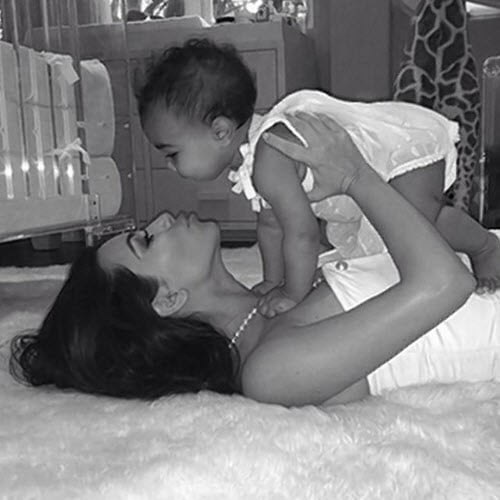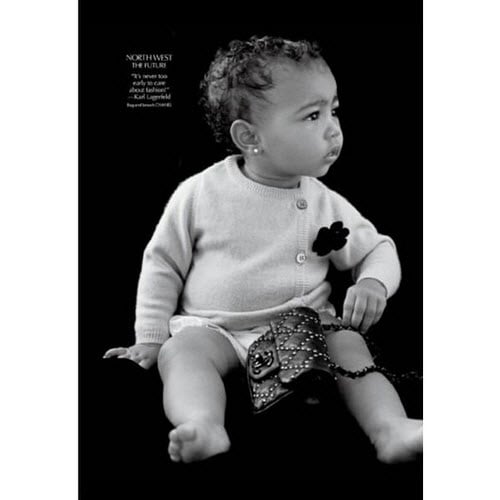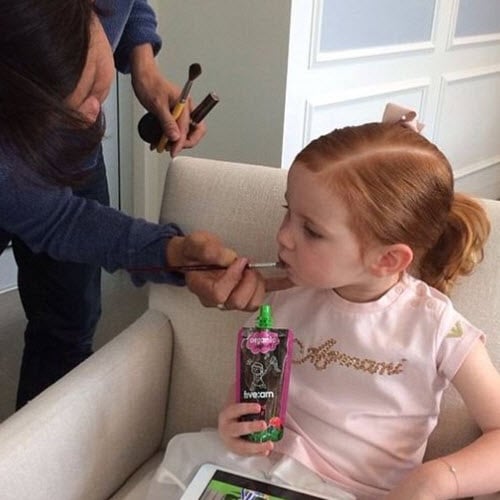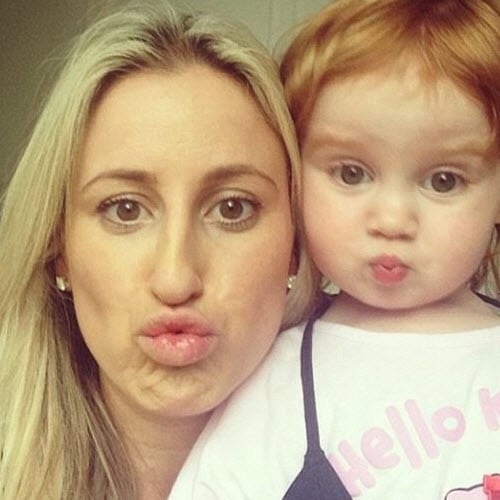 In response to those who called it a bad parenting decision, Spelling argues that it was actually a well-considered and clever move.
"The more we tell [children], the more they're going to say, 'Now I'm curious about it because I'm not allowed to do it'," she said.
"Stella did it. She was seven years old and she got it out of her system."
When do you think is too young for children to dye their hair?