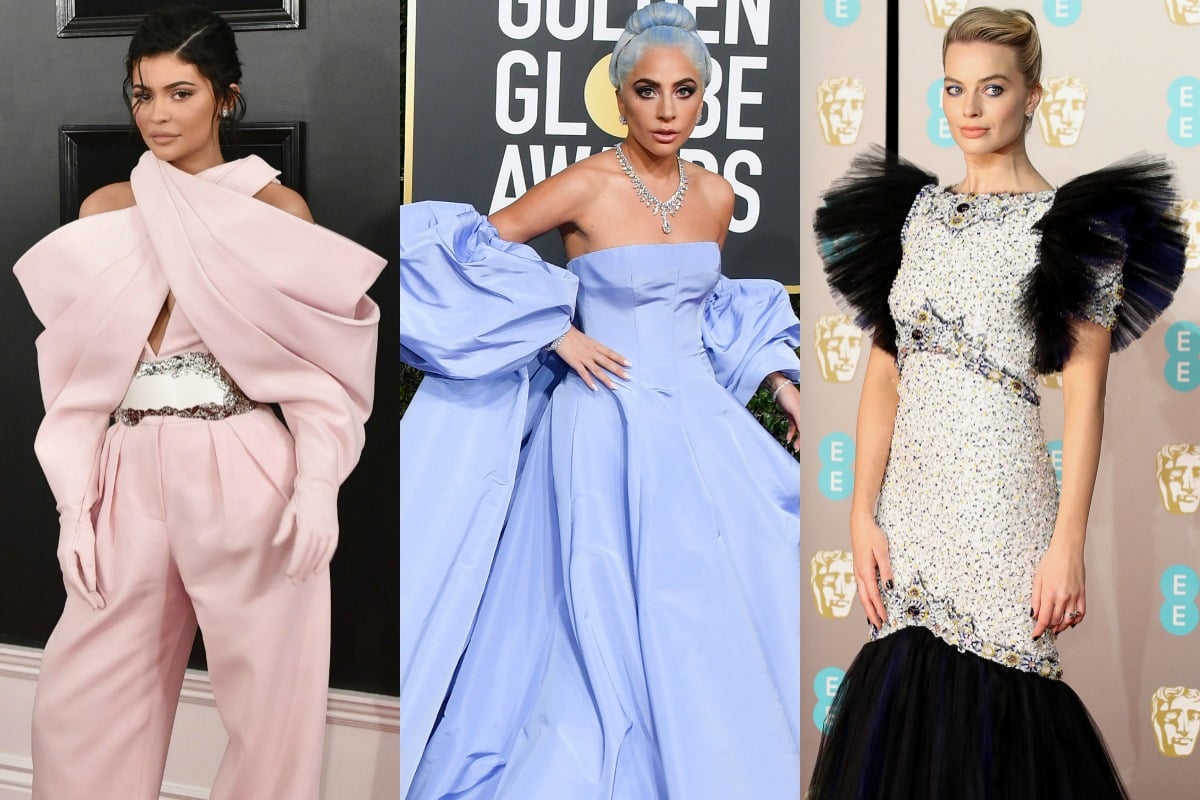 Every year there are fashion trends that seem to come out of nowhere and suddenly be everywhere.
The one that took up the most red carpet real estate this year (literally) was the humongous sleeve. We saw them puffy, we saw them fluttery, we saw them defy gravity, we saw them reach the actual ground.
Allow us to present the evidence.
Lady Gaga at the Golden Globes.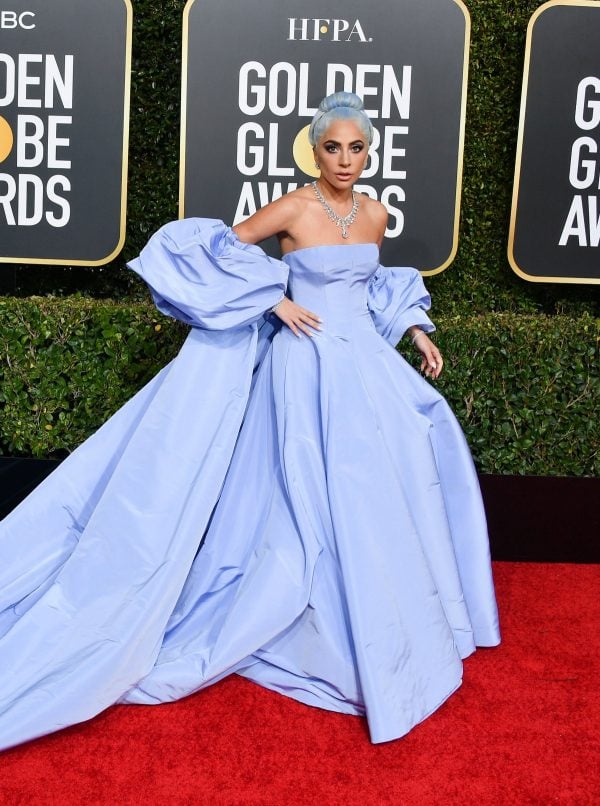 Emilia Clarke at the British Fashion Awards.