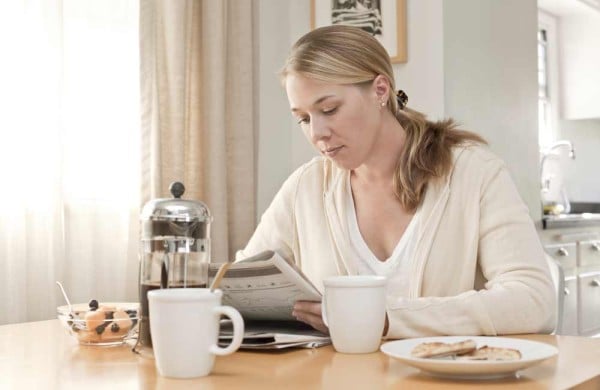 There is sand and sun and surf (and more sand).
The quintessential Aussie beach holiday stretching out the month of January with boogie boards and newly made friends. There's a dusty kayak and not-quite-enough lifejackets and just a few steps down the creaky wooden stairs to the beach something unexpected awaits on the golden rippled scorching sand. Boobs.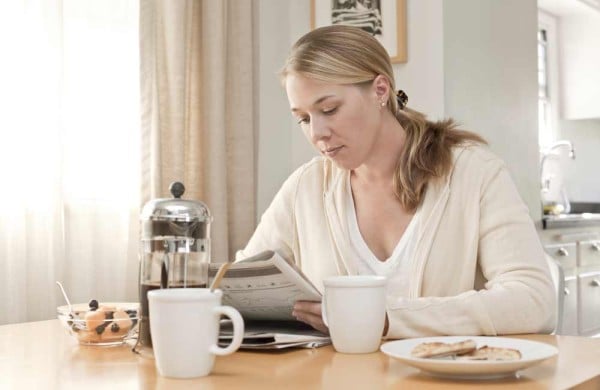 Big bright female breasts.
There are small white ones and large, oiled bronze ones. They sway and jiggle and wobble as their owner's swipe their iPhones and reach for their slightly ironic fedoras.
They point perkily up towards the air as my three children, two dogs and I stumble down the stairs of the holiday house we are spending a few weeks in this summer. Laden down with beach paraphernalia, a chorus of muumm-the-sands-too-hot and an eyeful of fleshy boob spread out on circular towels (since when did towels get round?).
They are hard not to notice, those breasts absorbing all that Vitamin D and overexposure to the sun there they are. In your face and in the face of my three small children.
At first the kids were too excited to have the beach just steps away to even notice the display of flesh. There were waves to surf and ripples to jump and castles to stomp on. But then they did.
She's not wearing a top.
She's only in her undies.
Why can you see her boobies Mama?
They not just noticed, but they laughed and pointed and spoke in voices that could probably have been heard on the other side of the flags.
LOOK AT THAT LADIES BOOBIES.