Ahh, December.
It's the time we start to look back at the year that was and reminisce… or secretly hope that this is the last time we will ever have to relive the year's worst moments.
In many ways, 2016 is a year that some would rather forget: we had Donald Trump winning the US election, these hideous shoes, this horrifying choker and this bizarre selfie trend.
But there's one more thing we'd like to forget that we took part in this year, and unfortunately for us, it's just been named as the top Twitter trend in entertainment.
It's… Pokemon Go.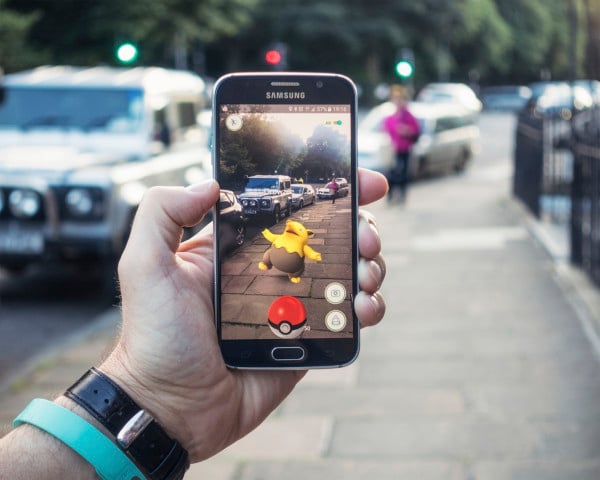 Yes, the mobile game that had us running around city streets, driving around the suburbs late at night and swiping our fingers like crazy while attempting to catch imaginary creatures.
Like many pop culture trends, Pokemon Go seemed to vanish as quickly as it appeared.
Sorry if we just reminded you of the fact that for most of July and August of this year, this is how you spent your time.
The other trends on the list are...less embarrassing.
Rounding out the top three are the Oscars (hello, Leo finally winning a tiny golden man) and Star Wars.
Also on the list? Eurovision, Triple J's Hottest 100 countdown and your best friend, a.k.a. Netflix.
At least are things we are more than happy to admit we enjoyed this year.