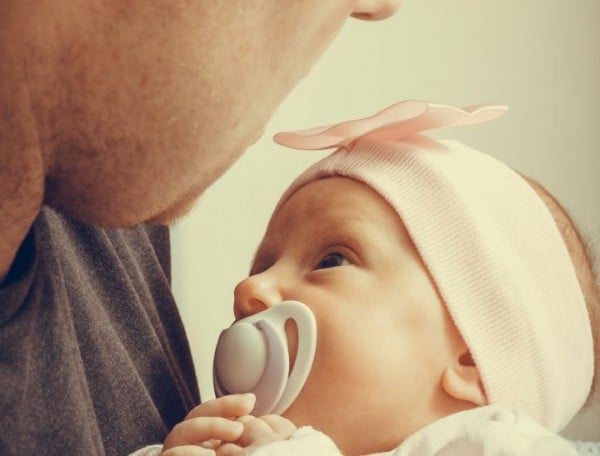 Looking for a baby name in 2016? Look no further. The NSW Registry of Births, Deaths and Marriages has released a list of the most popular baby names in NSW last year – and we have to say, our state is making some excellent choices.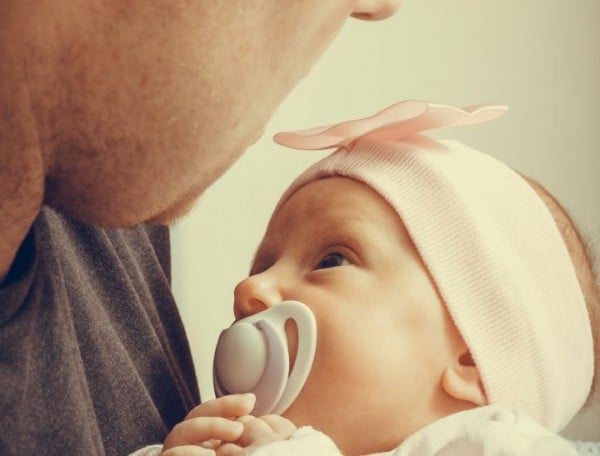 Charlotte (no doubt inspired by Princess Charlotte) topped the list for girls, while Oliver took out the crown for most popular boy's name.
Check out the full lists below:
Top boys' names in NSW:

Oliver
William
Jack
Noah
Lucas
Thomas
James
Isaac
Ethan
Jacob

Top girls' names in NSW:

Charlotte
Olivia
Mia
Amelia
Chloe
Ava
Emily
Zoe
Grace
Sophia
Great choices, parents of NSW. We salute you.
On the other end of the spectrum, check out ten baby names that have been banned from use...