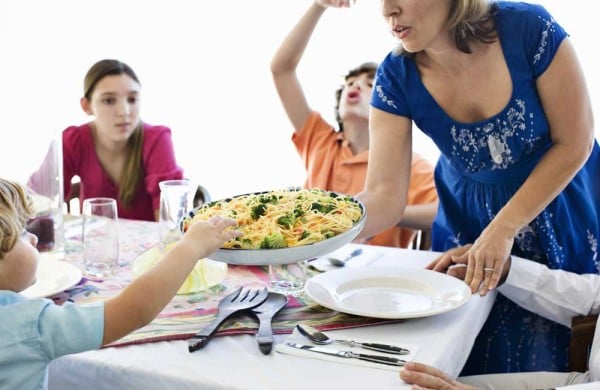 A nine-year-old girl from the US has written a hilarious, passive-aggressive note to the "Tooth Fairy".
The girl, called Lexi, penned the note after coming to the conclusion that the Tooth Fairy was, in fact, her mum and dad.
Her amused parents then uploaded the note to Imgur.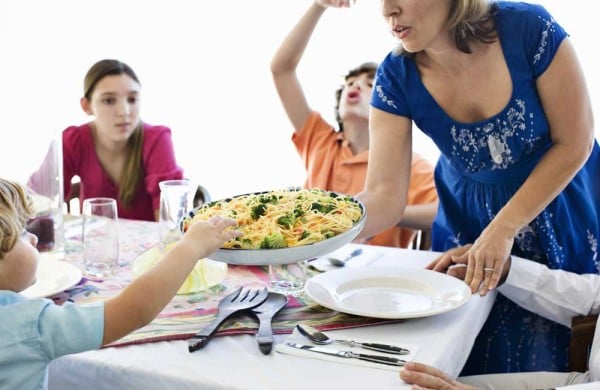 Lexi also took the opportunity to let her parents know she doesn't believe in Santa Claus or the Easter Bunny either.
The best line? "I'm sorry if this is hard for you, but I'm 9 now."