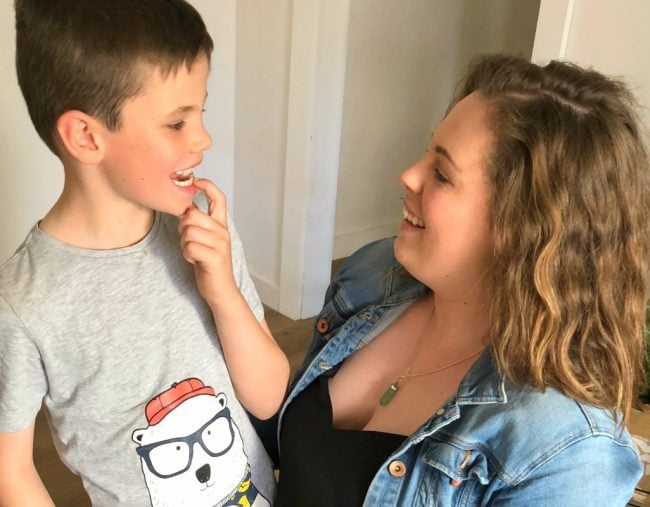 I might be the only mum in the world who has forgotten to be the Tooth Fairy once or twice, or perhaps I'm the only mum in the world who will admit it… either way I sometimes feel like there's things in life that as a mum I "should" be good at.
Making scones? Sight words? Remembering the names of all their imaginary friends? And… Tooth Fairy duty.
But really, I'm just plain awful at all of these things. I mean, my mum was amazing at Tooth Fairy duty. She went all out, glitter, fairy stickers everything. And then there is me… who can't even remember to do it. 
Maybe my mum did too good a job, she made it so magical that I still believe in the Tooth Fairy even today, I mean where is the real Tooth Fairy when you need her?
So, yep, it happened again… I forgot to be the Tooth Fairy. So far my son Erik has lost five teeth… and I've messed it up four times.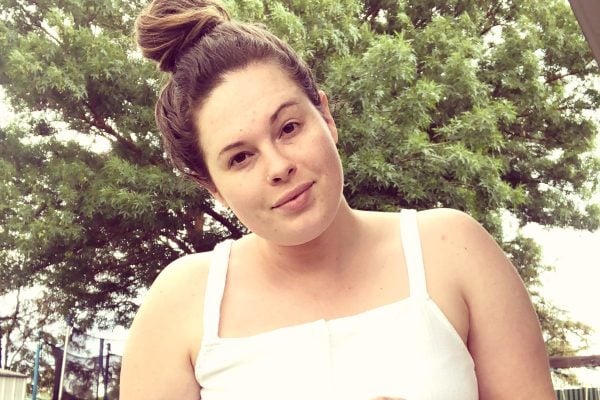 You would think the disappointment on my child face the first time the Tooth Fairy didn't come would be enough motivation to remember the other three times.... but NOPE. 

Plus, I only remembered the one-time because I put a bright pink post-it note on my pillow reading, "REMEMBER THE BLOODY TOOTH SHONA"  in black Sharpie.

I don't know what happens. The tooth falls out, he's soo excited, we put it under his pillow, I leave his room, go do the dishes, clean up, make lunches, and then go to bed. I'm so tired, by the time has gone to sleep, I've totally forgot.

Then he wakes up in the morning, crushed, and I have to make up some fluff about the Tooth Fairy not coming because he didn't brush his teeth last night, or his room was messy or maybe the Tooth Fairy got lost because her GPS was out of service, or maybe her phone battery died because she was playing to much Mine Craft.
Bless his heart he completely believes it and just waits patiently for the Tooth Fairy to come the next night, as excited as ever. And I feel awful about myself and end up crying in the bathroom feeling like the worst mum in the world.