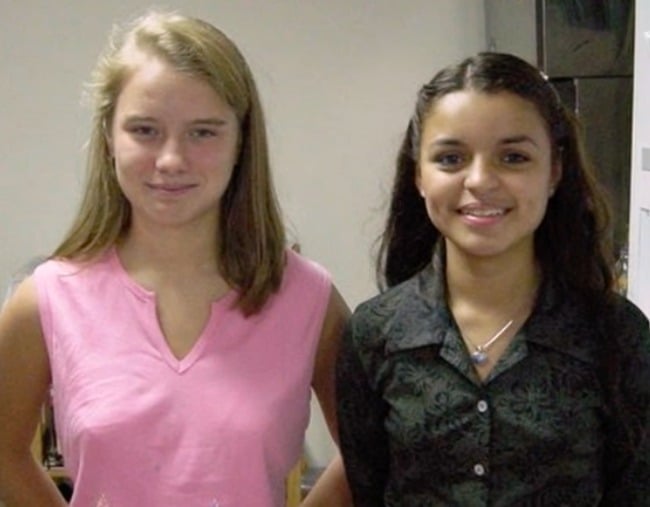 "When a woman reaches puberty, she, according to god, is able to be married. They should be able to be married at 13, 14 and 15 years old. And in some cases, if they've menstruated already, 12 years old."
Those are the words of the late Tony Alamo.
Alamo founded the Alamo Christian Foundation in 1969 and was an evangelist, a pastor, the head of a cult and, later, an abuser and rapist.
A year after Alamo's death, two women have appeared in a documentary for People Magazine, detailing the horror of their experience as just two of Alamo's child brides.
In the mid 1990s, Pebbles Rodriguez was just 12 years old. She knew little of independence, of what it was like to be able to go outside on her volition without asking permission. She barely knew life outside the walls of the Alamo Christian Foundation.
Before she was yet a teenager, Pebbles was told she was to marry Tony Alamo. His wife, Susan, had died over a decade before, believed to catalyst for Alamo's spiral into insanity, polygamy and sexual abuse.
"I don't know exactly why Tony chose me to be a bride," Pebbles, now 32, says in the doco to be aired in June.
"I can surmise many things, I was extremely, extremely young looking. I think he liked the fact that I looked like a child."
Pebbles remembers telling her friend Amy the news: She was to be a wife. One of many, in fact.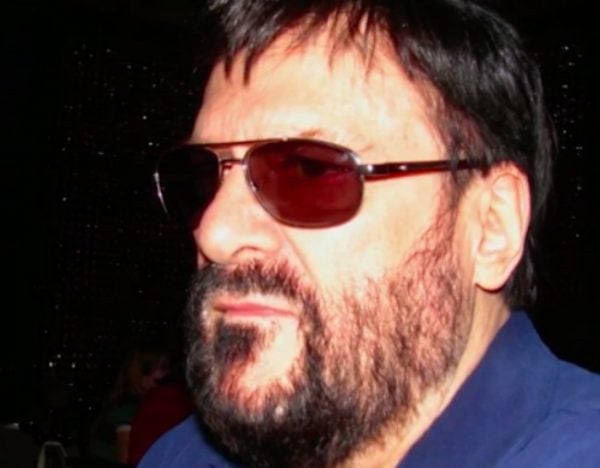 "My friend Amy said: 'I'm a wife too. I couldn't tell you this whole time because you weren't one but now that you are going to be one, I can tell you'," she recalled.
"I was just kind of in shock. All this was just too overwhelming to even try to process."
Amy had been a bride - a wife - of Alamo for a couple of years prior.
"I think I was around 11 or 12 when my mum had told me the only person you're ever going to marry is Tony Alamo," Amy, now 34, recalled to People.
For nearly a decade, both Amy and Pebbles lived as child brides of Alamo and were deprived of food, beaten and regularly raped.
"I was terrified that if I didn't do what I was supposed to do when he told me to do it — no matter what it was — I'm going to hell," Amy told People.
In 1969, Tony Alamo and wife Susan founded the church which, before long, was a fully operational cult.
According to a Los Angeles Times' obituary, Alamo was "a one-time Hollywood street preacher whose apocalyptic ministry grew into a multimillion-dollar network of businesses and property".
"Alamo started preaching along the California streets in the 1960s, advocating a mixture of virulent anti-Catholicism and apocalyptic rhetoric. He claimed God authorised polygamy, professed that gays were the tools of Satan, and believed girls were fit for marriage even at a young age," the obit reads.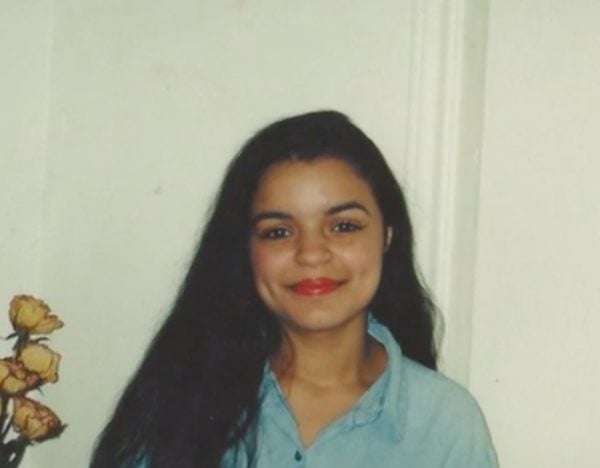 After Susan died of cancer in 1982, Alamo grew increasingly erratic and unhinged. His late wife's body was kept in a room at the ministry, and as head of the church, he demanded his followers kept a vigil for her in the hope of her resurrection.
Bizarrely, Alamo was known in the 1970s and 80s for his elaborately designed denim jackets that were bought by some of the worlds most famous musicians, including Elvis Presley and Michael Jackson.
Whispers of the goings-on of the cult circulated as early as the 1980s. In 1983, in a piece for People, journalist Chet Flippo noted the cult was regarded as a "dangerous and secretive religious group accused of everything from assault to slavery to creating zombies".
In 2008, Pebbles and Amy were freed from being enslaved as Alamo's wives after the Alamo was arrested on ten counts of taking young girls as young as nine across state lines to have sex with them. In 2009, he was convicted to 175 years prison, but died only seven years later. He died in federal prison aged 82.
While Pebbles and Amy have been free now for a decade, the lingering shards of their abusive decade under the hand of Tony Alarmo still sting, with both women suffering panic attacks and post-traumatic stress disorder.
But it's now, some 10 years after being released and with children of their own that they open and willing to talk.
People Magazine Investigates: Cults premieres on June 4 on Investigation Discovery.