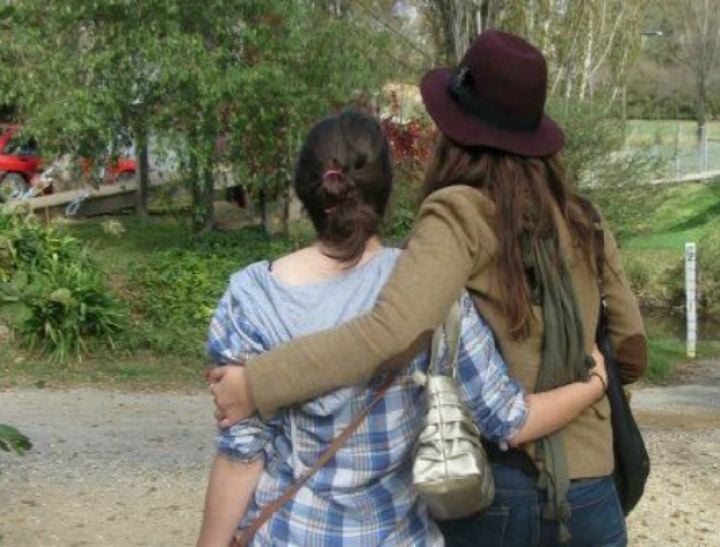 Since the day she was born 22 years ago, my sister Lola has known how to love with all her heart.
She loved me when she was still a little grinning pile of pop-art leggings and wispy baby hair, giggling as I blew raspberries on her tummy. She loved me when she was a little naked-bottomed sprite, galloping across a beach toward me.
She loved me as a rashie-clad, primary-aged sandcastle-builder, though I was a distant and moody teenager.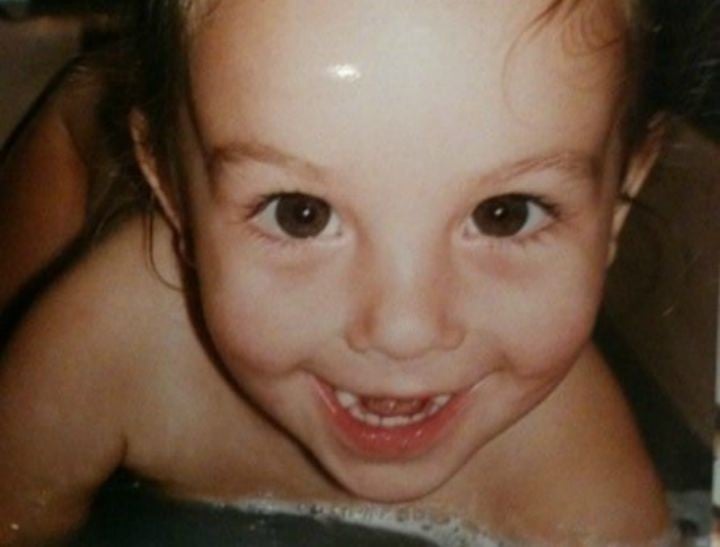 Lola has always wholeheartedly loved other people, too. She loved our Nanna, when her hearing, sight and memory went. She loved the children with autism she looked after in her part-time job. She loved my parents, through their divorce and re-partnering.
Lola's love was deep and simply communicated. She was always the cheerleader of our accomplishments, the first one to cheerily place her hand on ours, and the one to curl up like a puppy on our laps during movie time.
And when she grew older, Lola loved a girl.