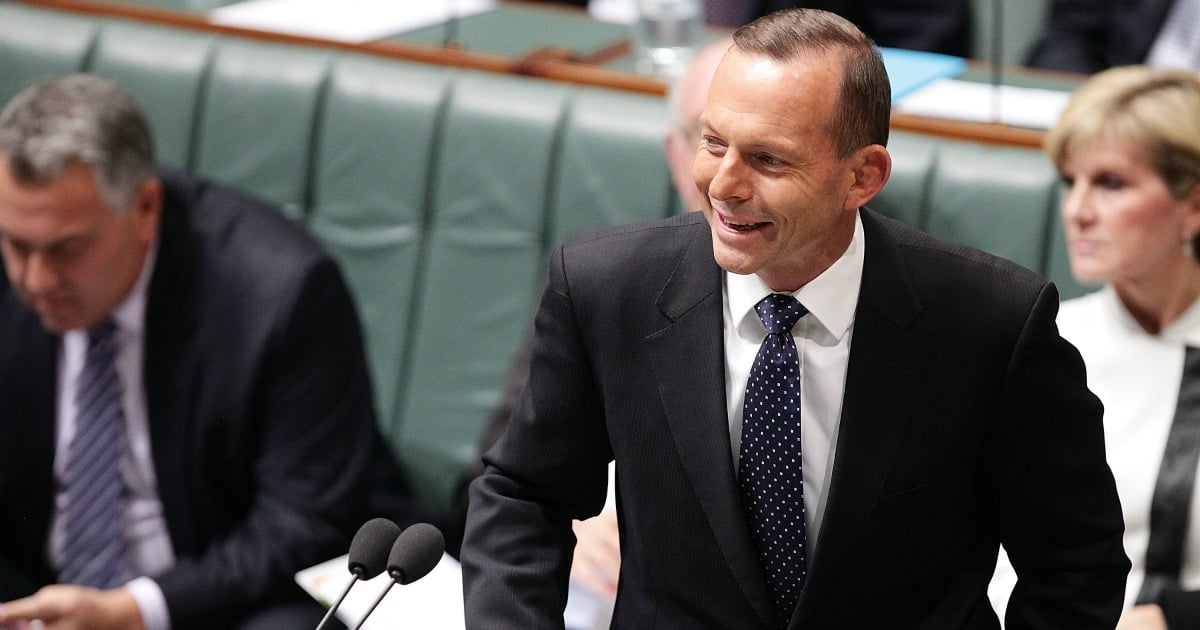 By political reporters Stephanie Anderson and Matthew Doran.
Prime Minister Malcolm Turnbull has criticised Tony Abbott, saying his government has achieved more than his predecessor.
The former leader yesterday lashed out at the Government, arguing conservative voters will flock to One Nation as the Coalition becomes "Labor lite".
Mr Turnbull told Melbourne radio station 3AW he would not go into his private conversations with Mr Abbott, instead saying "he knows exactly what he's doing".
He added "every member of the Government has got to ask the question, are they contributing to the success of the government?"
Mr Turnbull rejected Mr Abbott's plan to avoid electoral defeat — including halting all new spending, cutting immigration, ending renewable energy subsidies, scrapping the Human Rights Commission and reforming the Senate — saying his Government had achieved more in the past few months than had been achieved in the past three years.
"I have not talked about abolishing the life gold pass … I have abolished it," he said.
"I haven't talked about restoring the rule of law to the building sector … I've done it."
Coalition frontbencher Mathias Cormann told Sky News he was saddened by Mr Abbott's "destructive" comments.
"He's not helping our cause, he's not helping our country, he's not helping himself," Senator Cormann said.
"Much of what he says is either wrong or inconsistent with what he did when he was prime minister.
"The party room doesn't share Tony's views, the party room is strongly united behind the leadership of Malcolm Turnbull."
'Focusing on bread and butter issues'
Defence Industry Minister Christopher Pyne also dismissed Mr Abbott's policy suggestion.
"We won't be going down the track of putting a freeze on immigration, for example, which Tony Abbott wants to do because it would be catastrophic in places like Northern Territory, South Australia, Tasmania, most places outside the capital cities," Mr Pyne said.
"We won't be slashing spending. Tony Abbott tried that in 2014 in the budget during his leadership, but of course a whole lot of zombie legislation sat in the Senate unable to be passed."