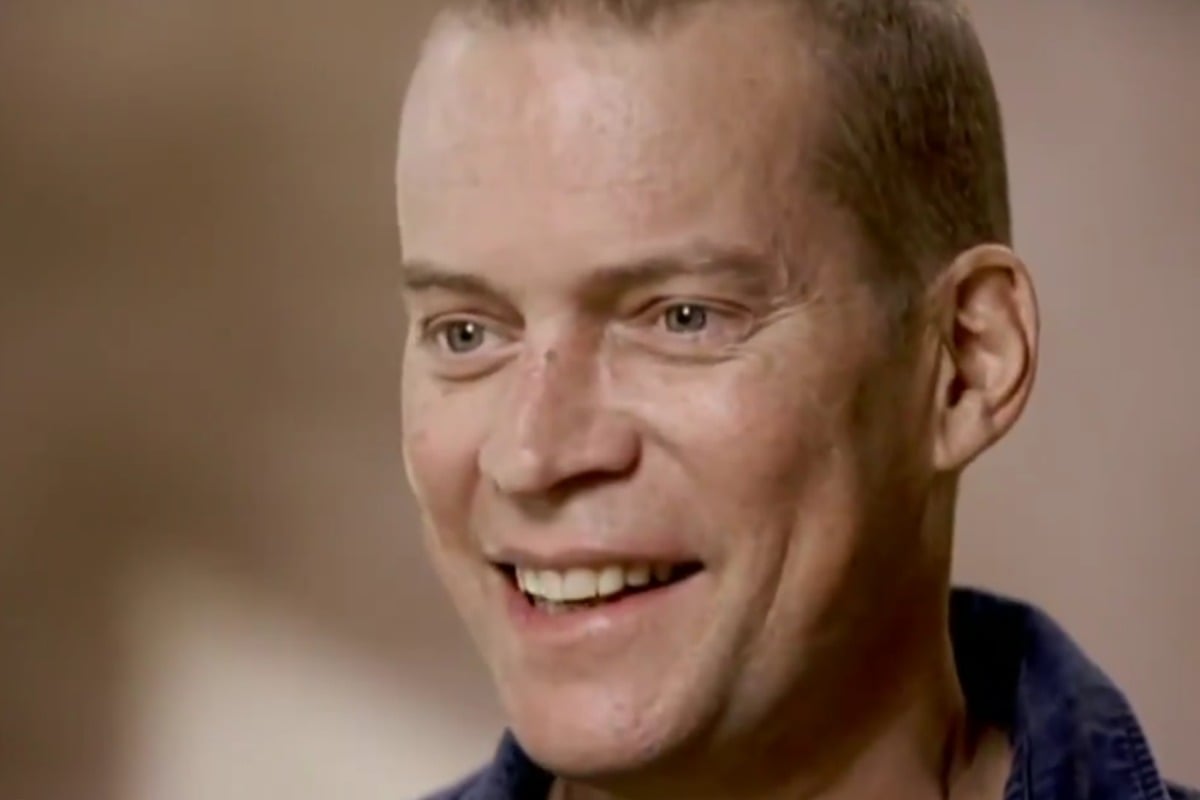 — With AAP.
1. Former SeaChange actor Tom Long has died, five months after being cleared of cancer.
Former SeaChange actor Tom Long has died aged 51, five months after he was declared cancer-free.
He died from encephalitis, an inflammed brain, after being cleared of cancer last year.
In 2012, the actor was diagnosed with Multiple Myeloma, an incurable form of blood cancer that attacks the immune system. For seven years, he'd gone through chemotherapy, stem cell transplants and various drug trials.
After being given just three months to live, Long flew to Seattle in April 2019 to participate as one of 18 patients in a medical trial to rebuild his immune system using Car T Cell therapy. His T cells were genetically re-engineered before being infused back into this body to kill the cancer cells.
The treatment worked, and his doctor declared him cancer-free.
Long's wife Rebecca Fleming told the Sydney Morning Herald she wanted it to be clear that he did not die from cancer.
He was "really at peace and in his home," when he died she said.
"Gratitude is our way of getting through this. Gratitude for all these amazing experiences with people who have cared for Tom and the lessons we've learnt along the way. Tom's mindset was always really positive because he felt really supported… by the Australian people and our community."
Details of a public memorial are expected in the coming days.
2. Greta Thunberg has weighed in on Australia's bushfires.
Climate change activist Greta Thunberg has called out Australia's leaders as the bushfire disaster continues.
Thunberg, who turned 17 on January 3, shared a photo of a kangaroo fleeing flames as a home burns down in the background across her social media platforms.
"Australia is on fire. And the summer there has only just begun. 2019 was a year of record heat and record drought. Today the temperature outside Sydney was 48,9°C," she wrote.
 

View this post on Instagram