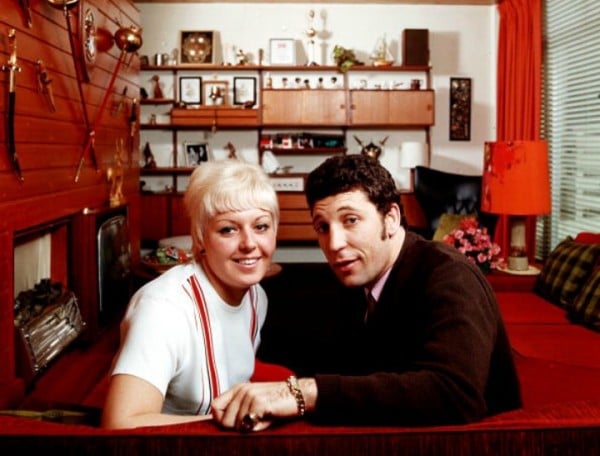 The wife of singer, Sir Tom Jones, Lady Melinda Rose Woodward has passed away over the weekend from cancer.
According to a statement released on the singer's website, Lady Woodward, passed away on Sunday, in the early hours of the day.
Lady Woodward experienced a "short but fierce battle with cancer" and her husband was by her side during her death.
Jones and Woodward had been married for 59 years, after they met when they were just children. The two began dating at just 15, and married in 1957 when she as only 16. She fell pregnant in the same year.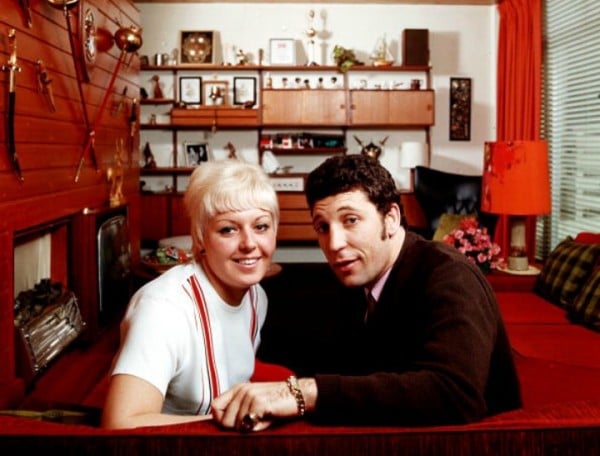 Woodward stayed away from the limelight when Jones rose to fame in 1960s. Throughout the marriage, Jones admitted to have a series of affairs with groupies and other celebrities. After she discovered one of his affairs with a Miss World, Woodward even beat up Jones in their Los Angeles home.
Jones said in an interview with The Sunday Times Magazine, "I stood there and I took it. She chinned me. She punched and shouted."