Tom Jackson has been labelled a "hero" since his ultimately fatal act to save the life of Mia Ayliffe-Chung.
In an attack at a hostel in North Queensland, the British backpacker sacrificed his life in an attempt to save another woman.
Now, Tom will go onto to save more lives as the family make the decision to donate his organs.
"How wonderful that he died trying to save someone's life and maybe has ended up saving even more," his father, Les, told the Townsville Bulletin. 
"At least something has come out of the sh-tness and so long as he has a legacy, that is the main thing."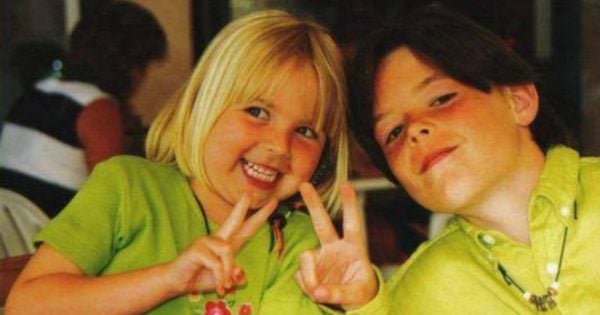 Tom Jackson as a young boy. Image via You Caring. 
It was only a few days ago that the Jackson family made the tragic decision to switch off his life support, which has left them devastated.
"Our darling Tom has left us and the world is a poorer place. Thanks again to everyone for the love and support you have given us over the last few days, we will be forever grateful," a statement from the family read.
His sister, Olivia, also posted a tear-jerking tribute to her big brother, writing that she would always be proud of him.
"All that I ask is that you don't remember Tom as a victim. You remember him as a friend, cherish the memories you had together and be thankful you got to meet him and be part of the joy that he bought to this world. Indescribably proud of everything you accomplished and the lives you touched. I will love you always and forever TJ."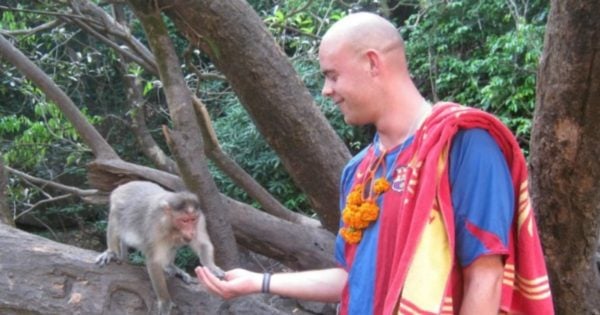 "Don't remember Tom as a victim." Image via You Caring.
The mother of Mia Ayliffe-Chung, Rosie, has echoed the statements of Tom's Family.
"It was devastating to hear that this heroic man had died trying to save Mia's life and I, for one, dissolved again into the hopeless sobbing that had plagued me for most of the flight."
The man allegedly responsible for the deaths of Mia and Tom will face the Townsville Magistrates Court on October 28.
You can donate to Tom's family here. 
Featured image via You Caring.