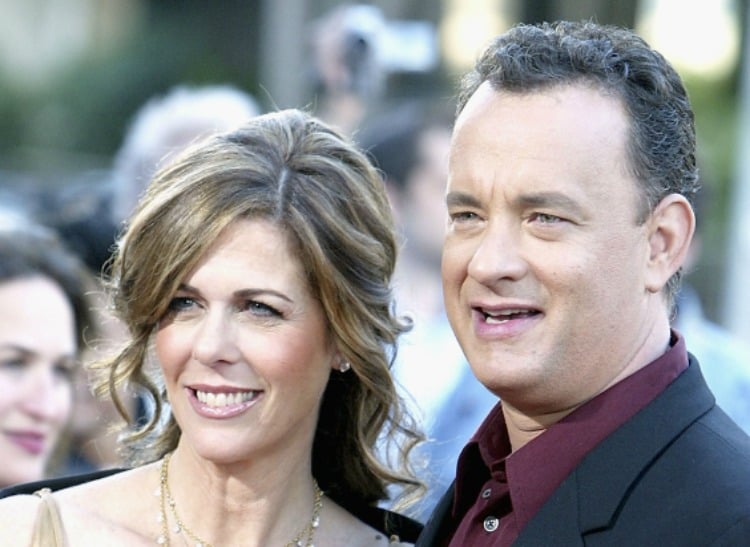 Tom Hanks has lashed out at "quacks" targeting vulnerable cancer suffers by trying to sell cures that don't work.
Hanks' wife Rita Wilson spent 10 months battling breast cancer before getting the all-clear.
Last December, Hanks and Wilson – who have been married for 27 years – received the devastating news that she had invasive lobular carcinoma. Wilson, 58, underwent a bilateral mastectomy and reconstruction. The couple made the decision to go public with her diagnosis to encourage other women to have their breasts checked.
Now, with his wife through the worst of it, Hanks has spoken out against people who peddle stupid treatments that don't work.
Like Debrief Daily on Facebook
He told News Limited an "odd kind of backlash" came with their decision to speak openly about Wilson's cancer battle.
"There's a predatory philosophy that happens where people find out that you have a certain illness, particularly cancer, and they will try and make money off of you, pushing procedures that might have a degree of science to them, and there are others that are absolute quacks just trying to make money," Hanks said.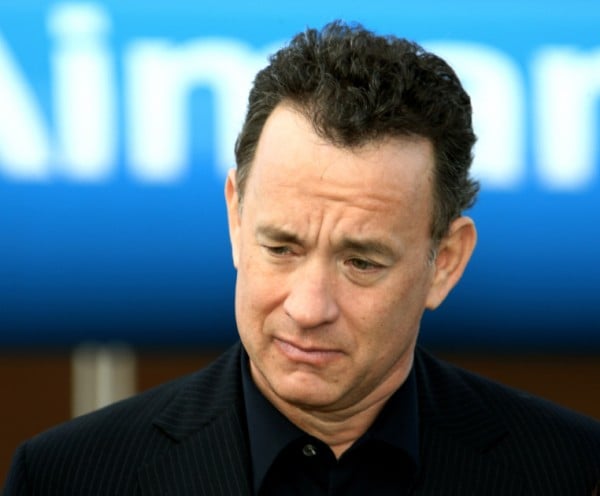 Hanks says he found some claims "astounding", particularly those that suggested curing cancer by eating strange foods and visiting distant clinics.
"It all adds to the difficulty, and we are lucky we can afford good medical care, but there are people who are dealing and selling in false hopes. All I can say is God bless my wife and God bless her courage."
He's right about that. Google "cancer" and there are inevitably suggestions that prey on those desperate for a cure. Juice cleanses normally thought of as a weight-loss tool claim to help. Other offerings include enzyme therapy, vitamins, probiotics, spices, oxygen therapy and prayer. While some of these treatments could boost immunity and overall health, suggestions they cure cancer are ridiculous and unhelpful to those seeking real help.