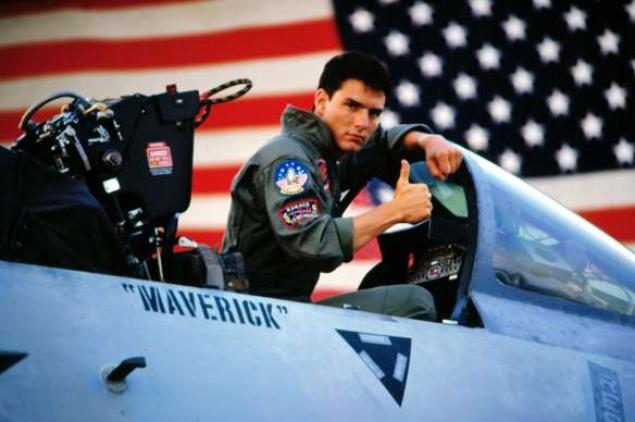 Think what you want about him, the man can pretend to sing.
Tom Cruise's lip sync-ability is well established.
The actor's performance to Old Time Rock and Roll by Bob Seger in Risky Business earned him an unparalleled reputation in lip syncing circles thereafter.
But his latest performance on The Tonight Show with Jimmy Fallon may just be his best yet.
He starts strongly with I Can't Feel My Face by The Weekend before following it up with a stirring rendition of Paradise By The Dashboard Lights by Meatloaf.
Then, in a beautiful, beautiful duet with Jimmy Fallon, he concludes the battle with You've Lost That Loving Feeling by The Righteous Brothers.
It is brilliant. It is hilarious. It is Tom Cruise in his element.
Despite a brief tease, Cruise did not strip down to his tighty whities and relive the classic.
But not to worry, we can watch the original over and over and over again thanks to the Internet.