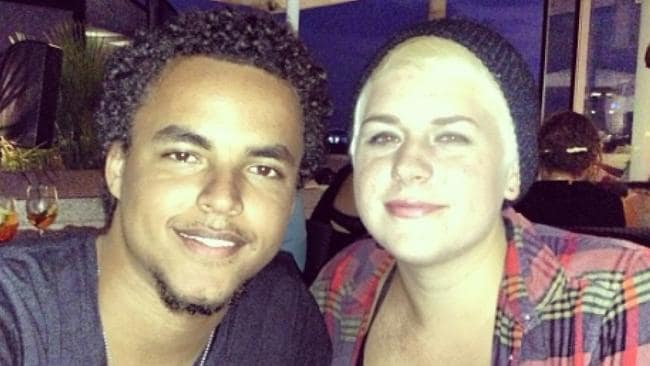 On Wednesday, Connor Cruise posted a selfie to his Instagram stories with the caption, 'new face, who dis?'
The 26-year-old - who usually has longer hair and often documents his love of fishing - is the only son of Tom Cruise and Nicole Kidman.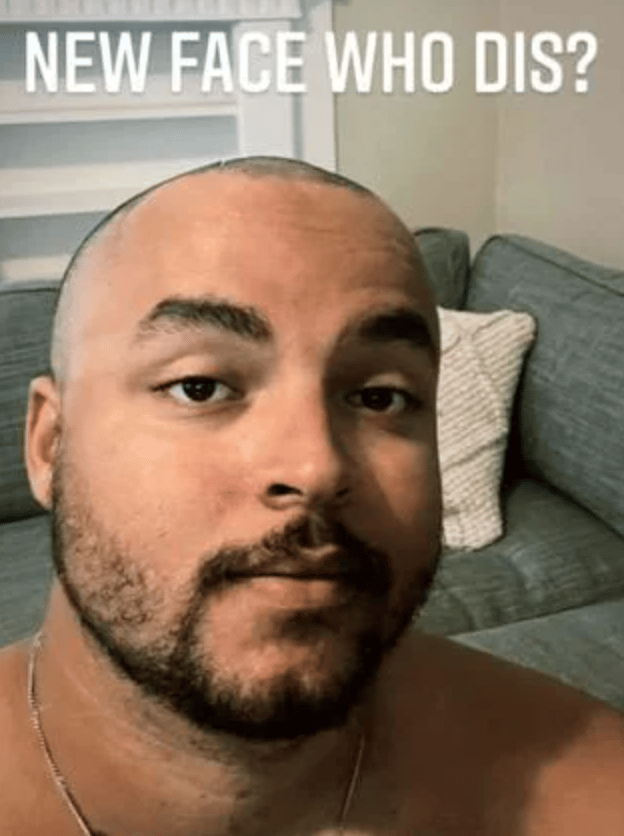 Connor Cruise. Image: Instagram. 
The actor's relationship with his two older children - Connor, and daughter Isabella, 28 - remains relatively private, although they are reportedly in contact. 
In contrast, it's been over seven years since the actor was last pictured out in public with his youngest daughter Suri.
Since then, the actor's relationship with his 14-year-old daughter, who he shares with ex-wife Katie Holmes, has been the subject of speculation. 
While it's been alleged that Cruise's belief in the Church of Scientology has played a part, the 58-year-old hasn't spoken publicly about his seemingly estranged relationship with his daughter.
Watch: Some of our favourite celebrities on parenting. Post continues below.