Tom Cruise's religion seems to have been, at the very least, one of the factors that brought his marriages to Nicole Kidman and then Katie Holmes to their scandal-plagued conclusions.
Before his speedy courtship of and marriage to Holmes, total catch Cruise was on the look-out for a new wife, preferably of the Scientology persuasion.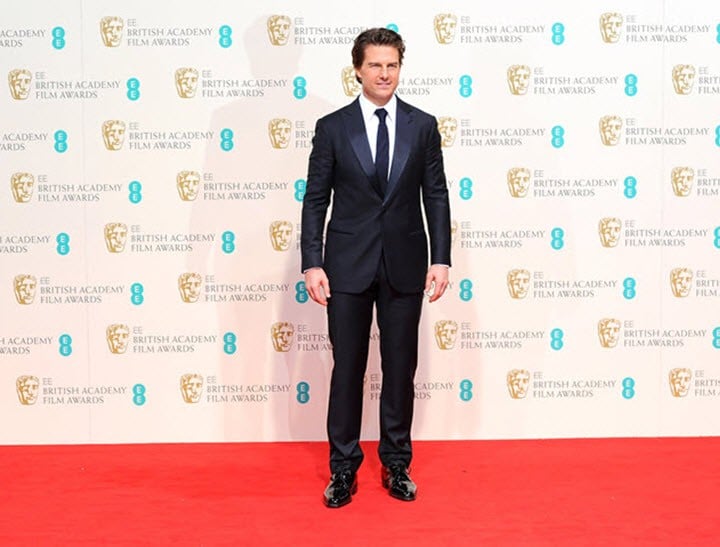 Cruise was apparently too busy to actually find her — through, I dunno, Tinder? telepathy? — so he enlisted his Scientology cohorts, including the now-missing wife of Scientology chief David Miscavige, Shelly Miscavige, Vanity Fair reported in 2013.
The organisation "auditioned" potential mates for Cruise without their knowledge, by leading them to believe they were trying out for a Scientology training video.
Norwegian Anette Iren Johansen says she was one of Cruise's unknowing lady suitors.
In January 2005, she was a 27-year-old former veterinary student who'd given up her studies to devote herself to Scientology.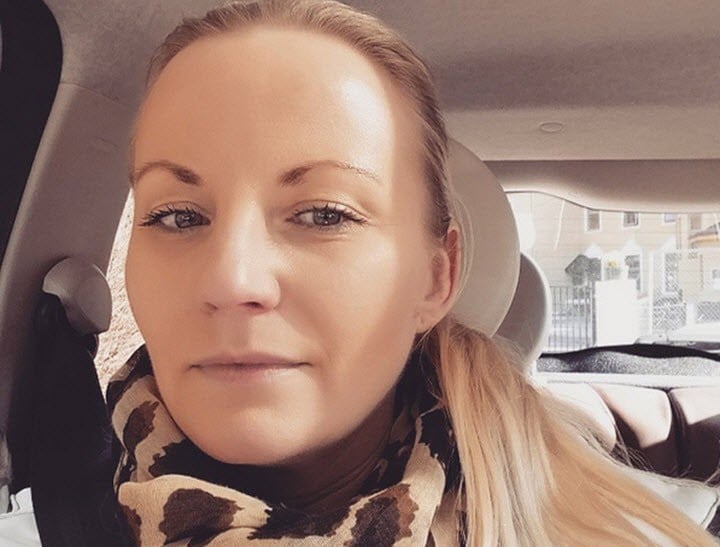 She'd previously featured in Scientology materials including magazines and training films, so when she was asked to the organisations headquarters in Copenhagen, Denmark, she didn't think anything was amiss.
Johansen wasn't asked to read from a script, though; rather she was asked personal questions and about Tom Cruise.
"They asked me so many questions about my life, my family background, everything I'd ever done in Scientology. There was a lot of talk about Tom Cruise at that time — he had just been in Norway [hosting] the Nobel Peace Prize concert," she told Woman's Day.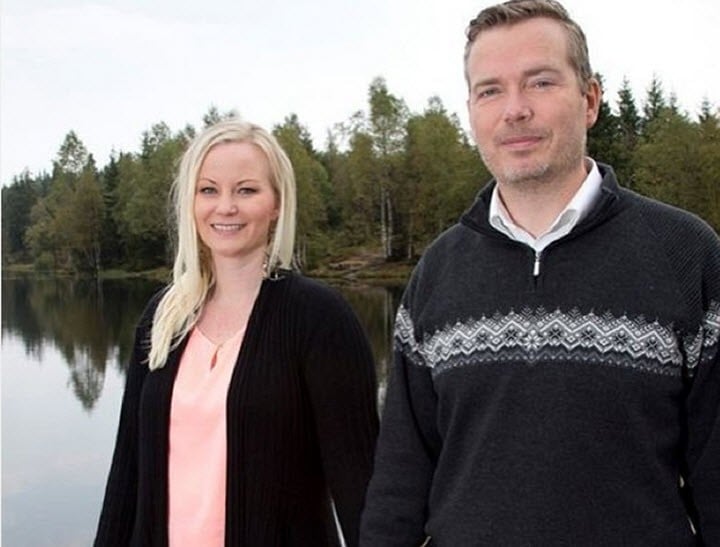 A few weeks later, she received a phone call from America.
"I got a call from a top guy at the main base in LA. He said it was regarding my audition and that he needed to ask some very private questions," she said.
"He asked, 'Do you have any sexual perversions?'"
He reiterated: had she been involved in threesomes, homosexuality, anything abnormal?
Johansen replied in the negative, but perhaps that was the wrong answer because she never heard about the audition again.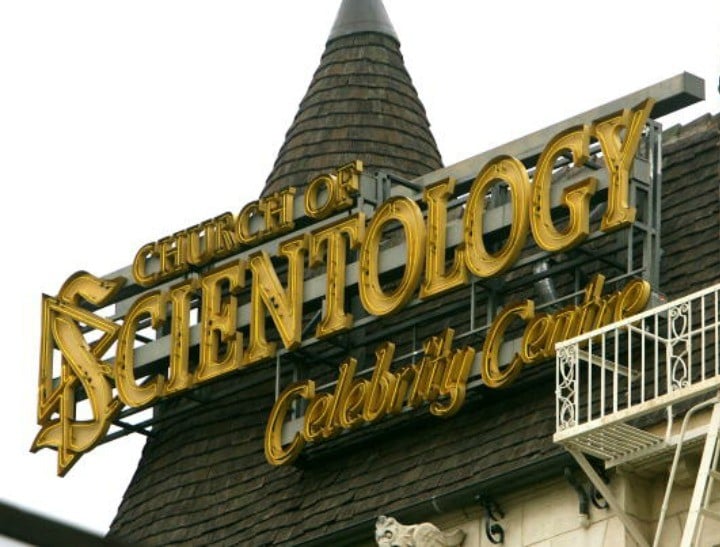 The Scientology exposè blog The Underground Bunker asked Marc Headley, a former Scientologist who worked on these auditions and wrote a book about the church called Blown For Good, about Johansen's claim.
"That was for Tom Cruise, absolutely," he said.
Headley worked on technical projects at the International Base in California before he left the religion early in 2005. At one point during the summer of 2004 he was asked to watch a highlight reel of the audition tapes that had been made for Tom Cruise.
"Those are the exact same questions that they were asking the other girls," he said.
"The reason the sexual question came up was that they had some girls with histories that weren't so great. So they were being careful. This girl has to be perfect in all ways."
The reason the organisation had spread its net so wide was that women in America were pretty, but "had a lot of baggage, by Scientology standards".
Vanity Fair reports that Iranian-born British actress Nazanin Boniadi was selected from the process and dated Tom Cruise from November 2004 to January 2005.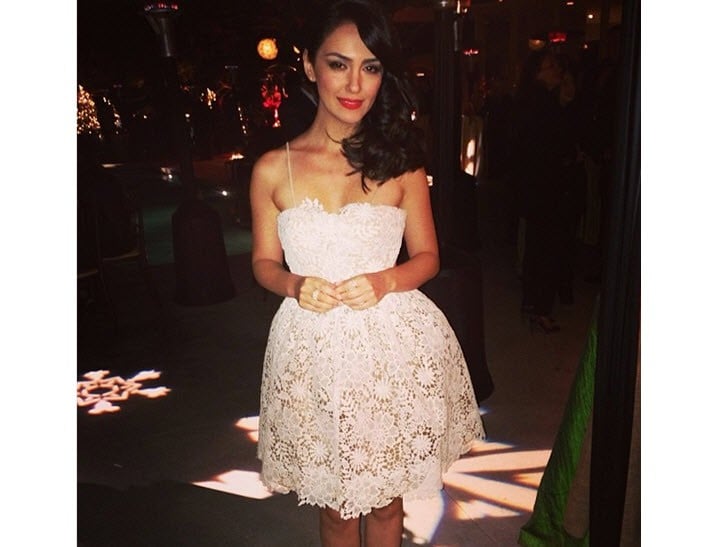 She was only told that she'd been chosen for a "very important mission", then she was audited (an in-depth sort of reveal-all process) every day for a month to prepare her for her first meeting with Cruise.
They became close and she moved in with Cruise but was constantly chastised by him and Miscavige.
Eventually she was found wanting and moved out of Cruise's house and into the Scientology Celebrity Center where she was punished for divulging what had happened with Cruise to another acolyte.
Headley told The Underground Bunker that the auditions continued until Katie Holmes was found in 2005.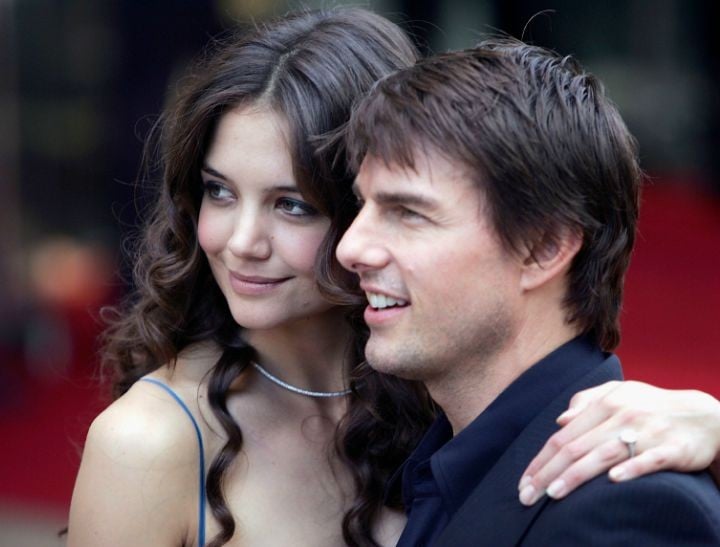 According to the Hollywood Reporter, Holmes met Cruise for the first time during an audition ("audition"?) for a role in Mission: Impossible 3 in April 2005.
By May 23, he was jumping on Oprah's couch. By June, Holmes had converted to Scientology.
The rest, as we know, is history.
Is single man Tom Cruise on the look-out for a new wife? Lock your doors, ladies.