Tom Arnold will discuss an explosive claim he made about Hillary Clinton during tonight's episode of I'm A Celebrity Get Me Out Of Here.
The actor claims that the presidential nominee last year asked him to release a damning video of Donald Trump after it was revealed he had footage of Trump allegedly using offensive and racist language on set of the Apprentice.
In a conversation with fellow contestant Nazeem Husain, Arnold says that Clinton had called him two days before the election to try to persuade him to release the video, News.com.au reports.
Listen to Laura and Tiffany talk all things TV on a recent episode of The Binge.
"I had all the outtakes from Trump saying the N-word on The Apprentice," Arnold says.
The 57-year-old tells Husain that Clinton had begged him to make the clip public, adding "the weight of the free world is on your shoulders".
However, it was not enough to convince Arnold who apparently told her, "I'd love to be a hero, but I can't hurt these families."
The families he is referring to are that of the producers and editors of the show, who sent Arnold and others a "sort of a Christmas video they put together" of outtakes of Trump on the TV show that was supposed to be "funny".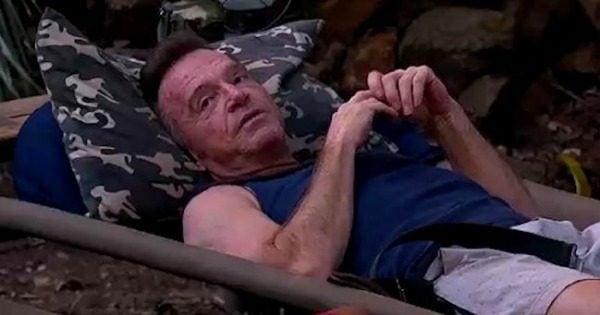 "He wasn't going to be President of the United States. It was him sitting in that chair saying the N-word, saying the C-word, calling his son a retard, just being so mean to his own children," Arnold said in an interview with KIRO Radio in Seattle in December.
"Oh, this is so funny, this is this guy."
Arnold went on to tell the radio host, Dori Monson, why he didn't release the footage, despite Clinton's call.
"I said, 'Well, now these people – two editors and an associate producer — are scared to death. They're scared of his people, they're scared of they'll never work again, there's a $5 million confidentiality agreement," he said, suggesting that the staff could face multi-million dollar suits if they released the footage.
Arnold tells Husain during Sunday night's episode that he might release the video if those Apprentice staff wanted him too, but thought people would not care.
A Tweet Arnold sent out in December suggests that the threat of suit from Donald Trump might also be part of the reason he didn't expose the then president-elect.