Actor Tom Arnold has revealed how much he was apparently paid to appear on I'm a Celebrity Get Me Out Of Here.
And boy, was it a lot.
In a tweet sent out this week, the 57-year-old said he was paid $600,000 to $700,000 to take part in the reality show after a fan and comedian asked him why he decided to go to the African jungle.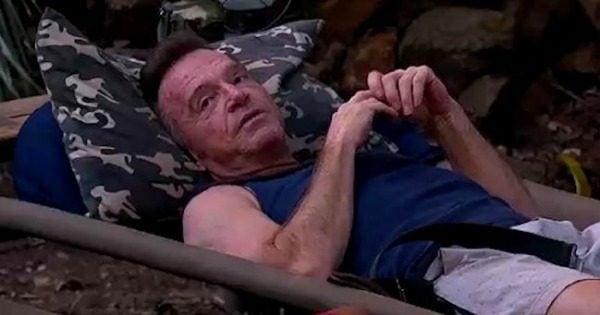 Network 10 has been unable to confirm the amount and suggested it was "inflated", but if the number is correct, his pay would be a lot higher than previously rumoured.
News Corp's Confidential reported Arnold was earning more than $40,000 a week. If that was the case, his take-home pay would have been less that $100,000 as he was the first eliminated contestant.