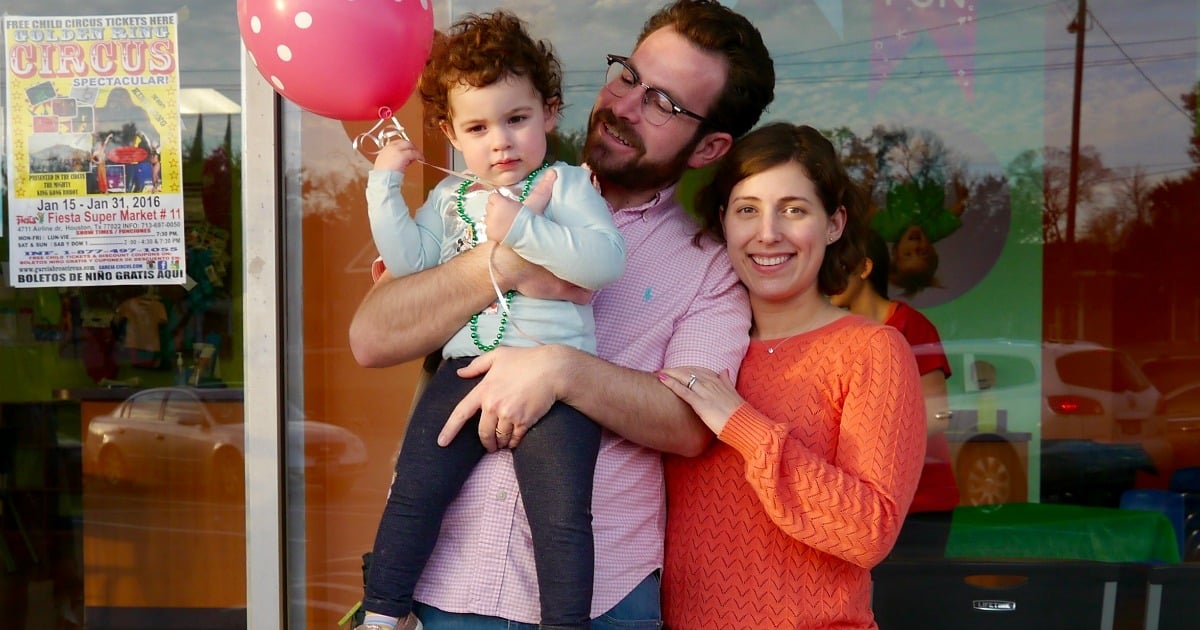 Every morning at 7:30, my two year old throws her backpack on like an old pro and marches confidently out of the house. She goes to school all day until about 4:30. I'm not there to see it, but according to her teachers and the astounding amount of "artwork" she brings home, Iris is busy.
I'm a teacher. I go to school all day, too. And, I'm better equipped than she to articulate that at the end of a long day, I am tired. I am so tired. I've worked hard, and I simply want to watch an unreasonable amount of TV in bed at 7 o'clock.
Iris expresses a similar sentiment by grabbing the remote, pointing it at the TV, and saying "I want Tiger!" over and over until I concede. Unless there's a meal to eat or a gorgeous day outside that demands our attention, I generally capitulate.
The shame! The shame!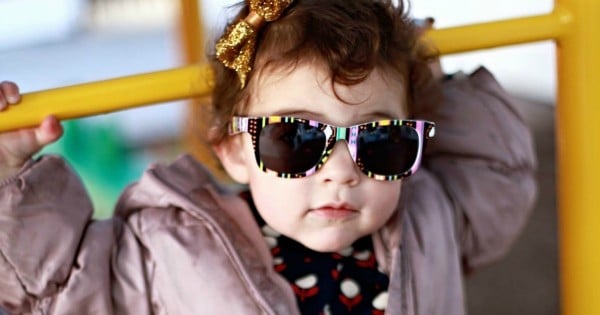 Oh, we tried to keep her safe from the dangers of television. For eleven months, we staunchly honoured the recommendations of both the AAP and every mommy blog out there and kept it off. It wasn't until an eleven hour stretch from Marfa, Texas to Phoenix last December that I caved and sent her spiralling into a "Yo Gabba Gabba!" coma. It was magic. She calmly and willingly sat in that backwards-facing car seat for ELEVEN hours thanks to DJ Lance and the festive, acid-trip of a world that is "Yo Gabba Gabba!" I'll admit it — I used to judge people who had TV's built into their mini-vans. Not anymore, people. Not anymore.
"Yo Gabba Gabba!" was the gateway drug. After the seal was broken, we started to relax on our TV policy. It was especially helpful at 5 am every single morning when she woke up ready to party. Mommy and Daddy weren't feeling it, but those crazy folks in Gabba-land certainly were! Frozen came next. At first, she would only sit for about thirty minutes at a time but quickly moved on to the whole shebang. She called it "Rorush" and she could. not. get. enough. This movie about ice really does have some sort of subliminal, L. Ron Hubbard, kid juju shit going on. With Iris sprawled out on her bean bag chair under Elsa's spell, I was finally able to cook an actual meal or clean up a portion of the house or fold one of the hundreds of weekly loads of laundry. We justified it, despite our guilt.