A two-year-old boy has been killed after a gunman opened fire into the car the boy was travelling in through Chicago.
A 26-year-old man was also killed in the attack, and the boy's 20-year-old pregnant aunt was wounded, the Chicago Tribune reports.
The horrifying shooting happened to be caught on Facebook Live, as the aunt had been filming before gunfire broke out.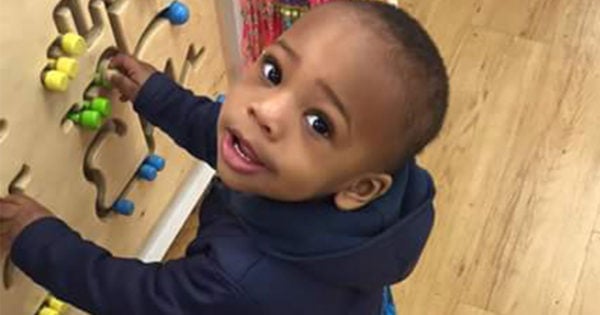 The video shows the woman driving her car with the toddler, Lavontay White Jr., in the backseat and her boyfriend at her side. The pair are singing along to music when she pulls into an alleyway and appears confused when her car is blocked.
Several shots are then fired at the car. The woman runs screaming from the vehicle before running into a nearby home.
"Call 911! They killed him...I have a bullet in my stomach," she can be heard screaming.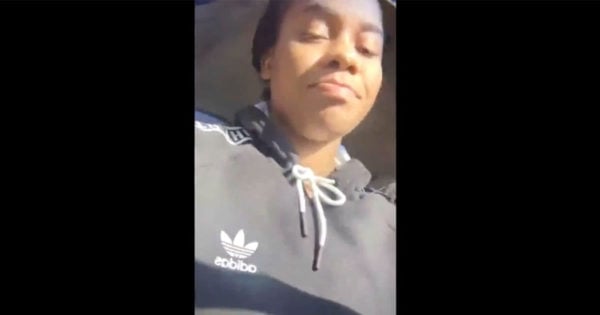 "Please, please, I can't breathe. Oh my God, please don't, Lord, I can't go. I can't go."
Police confirmed the toddler and the man were both hit in the head with bullets.
Superintendent Eddie Johnson said paramedics were able to revive Lavontay the scene, but he was later pronounced dead at Stroger Hospital.
The woman - who is believed to be about four months pregnant - were both listed in fair condition at Mount Sinai Hospital.
BREAKING: Man killed, toddler and woman injured in North Lawndale shooting: https://t.co/uDB3VbmvU6 pic.twitter.com/8SiSZOe84N

— ABC 7 Chicago (@ABC7Chicago) February 14, 2017
Police believe the male passenger was the intended target of the attack, but confirmed no one was in custody in relation to the shooting.
"We have very promising leads, we have video. There's no doubt in my mind that we'll find him," Superintendent Johnson said.
Chicago Mayor Rahm Emanuel released a statement calling for harsher sentencing for those who commit crimes with guns.
"Every parent, regardless of where they live, should be able to take their child for a walk to the park or a ride in the car. These are normal rites of passage of childhood," Emanuel said in the statement.