A two-year-old boy has been killed after a gunman opened fire into the car the boy was travelling in through Chicago.
A 26-year-old man was also killed in the attack, and the boy's 20-year-old pregnant aunt was wounded, the Chicago Tribune reports.
The horrifying shooting happened to be caught on Facebook Live, as the aunt had been filming before gunfire broke out.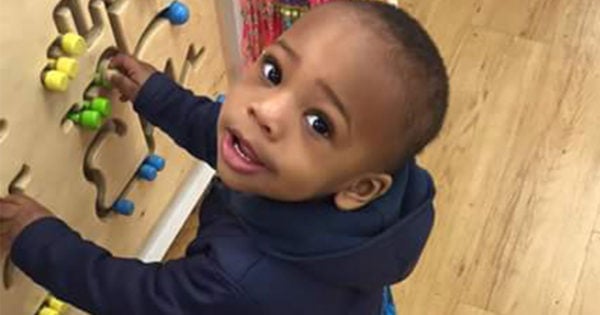 The video shows the woman driving her car with the toddler, Lavontay White Jr., in the backseat and her boyfriend at her side. The pair are singing along to music when she pulls into an alleyway and appears confused when her car is blocked.
Several shots are then fired at the car. The woman runs screaming from the vehicle before running into a nearby home.
"Call 911! They killed him...I have a bullet in my stomach," she can be heard screaming.