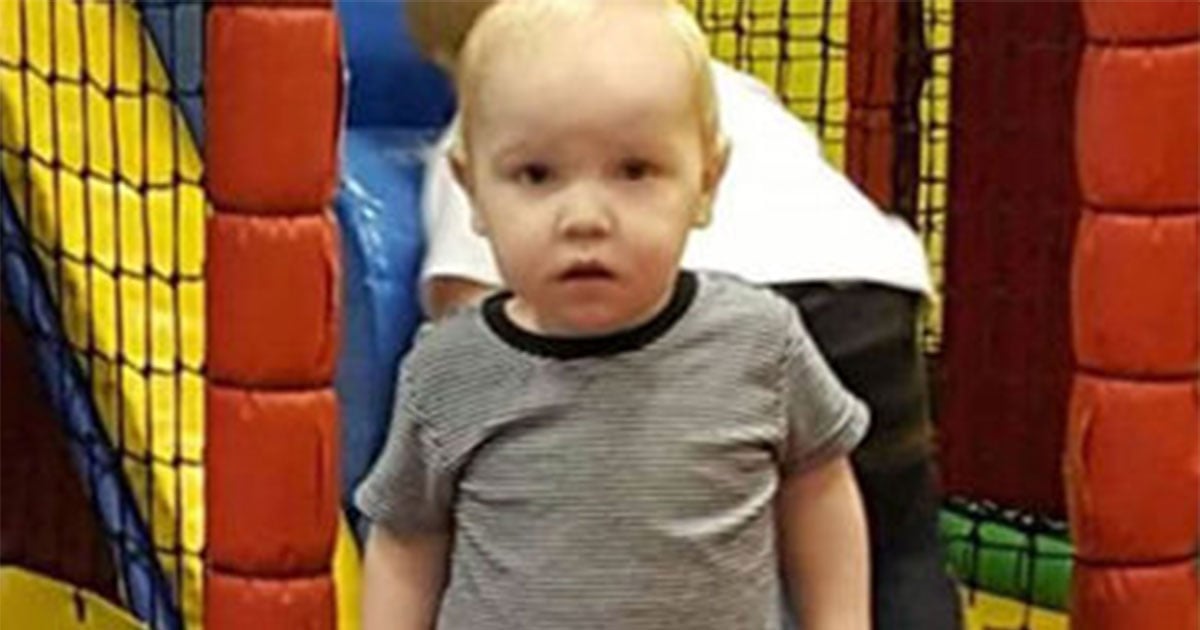 A court has heard how a British woman encouraged her partner to shoot her neighbour's toddler in the head to "shut him up".
Eighteen-month-old Harry Studley was visiting Jordan Walters and Emma Horseman's apartment with his mother, Amy Allen, and his older brother in July last year in Bristol when the incident occurred, MailOnline reports.
When the children began crying, it's alleged Horseman told her partner, who was cleaning his air rifle at the time, to "shoot Harry, just to frighten him, to shut him up, shoot it at Harry".
Walters, a father of two, thought the weapon was empty when he "aimed the gun at Harry and fired it right into [his] head", the jury was told.
"Amy immediately picked Harry up in her arms. There was blood on the sofa. Blood was gushing out of Harry's head and down Amy's arms. Harry kept losing consciousness," prosecutor Andrew Macfarlane told the court.