A four-year-old British boy has been credited with saving his mother's life, after his quick-thinking led him to turn to her iPhone for help.
When Roman's mother collapsed at their Surrey home, he pressed her thumb against the phone's unlock button, then asked Siri to contact emergency services, The Sun reports.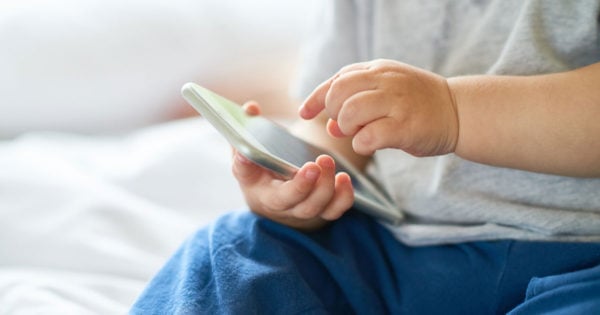 "Hello, I'm Roman," his phone call to police began.
When asked to put his mother on the phone, Roman replied, "We can't, she's dead."
"She's closing her eyes and she's not breathing," he said.
"She's not waking up."
Despite the traumatic situation, the four-year-old was able to tell police his home address, and his mother was soon taken to hospital for treatment.
A Metropolitan Police spokesman said, "The little boy saved her life."
"The boy used his mum's smartphone to get in touch with police.
"He firstly managed to unlock it by pressing her thumb on the phone and then used the 'Siri' function to ask for help and it...put him through to emergency services."
Chief Superintendent Ade Adelekan, who works at the centre where emergency calls are handled, said Roman's actions reinforce the importance of teaching children what to do in case of an emergency.
"Hearing this call brings home the importance of teaching your young child their home address and how to call police or emergency services in an emergency situation," Ade said.
LISTEN: This Glorious Mess hosts Holly and Andrew discuss how to get your teens off their phones at night.
"If you do nothing else today, then I'd implore any parents of young children to sit down with them and make sure they know what to do in this kind of situation and that they know how to contact police or other emergency services in an emergency.
"As this case demonstrates so poignantly, it could really be the difference between life and death."