A four-year-old British boy has been credited with saving his mother's life, after his quick-thinking led him to turn to her iPhone for help.
When Roman's mother collapsed at their Surrey home, he pressed her thumb against the phone's unlock button, then asked Siri to contact emergency services, The Sun reports.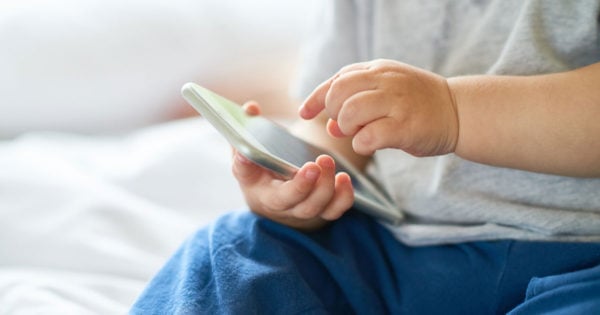 "Hello, I'm Roman," his phone call to police began.
When asked to put his mother on the phone, Roman replied, "We can't, she's dead."
"She's closing her eyes and she's not breathing," he said.