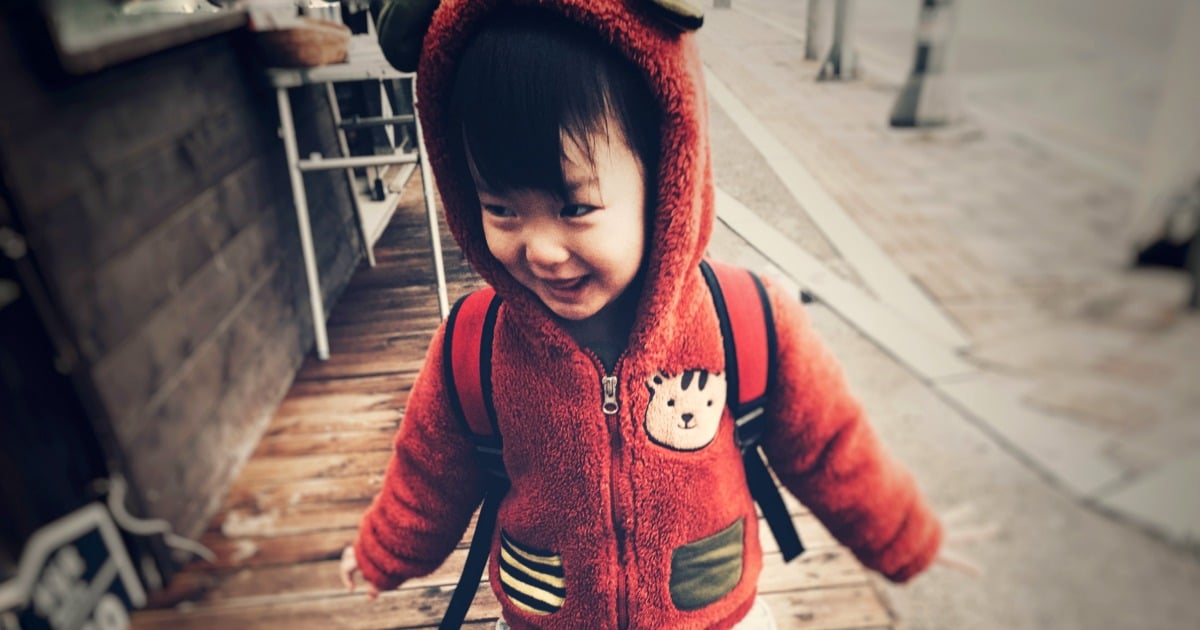 The type of mother you've learned to be for your first child is always a proud accomplishment. This of course builds a perception of what all babies are like, which you carry into your second or third child's first year of life.
But how quickly you have to do away with this, come the toddler years. Only a year later – and the activities you have planned for your child, the way you'll discipline them, parent them – can sometimes mean nothing upon learning how different the personalities of toddlers can be.
There was a time two years ago, in a sleep-deprived, pregnancy-induced state, I naively believed I had parenting toddlers figured out. I happily reasoned to myself that parenting my second child, my daughter, would be a much smoother experience than that with my first. After all, had I not just successfully navigated the onset of the toddler years with my son?
If only I knew then what I know now.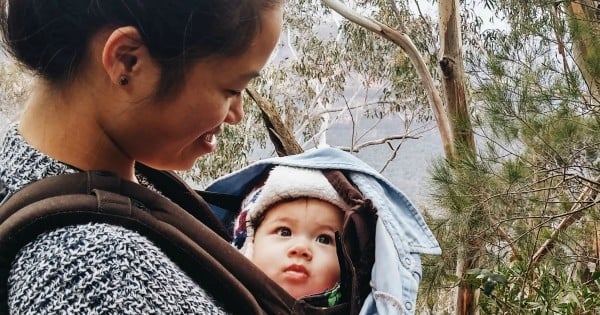 Mariela believed she had toddlers figured out. Enter toddler number two. Image: supplied.
My son, Lawrence, two years old at the time, had always been a mild-mannered, affectionate child. He is quietly curious, and rarely disobedient. He best receives direction in soft-spoken but firm instructions, and is ready and willing at any time to wrap his arms around loved ones.
Planning our days was easy, for whether we were spending mornings at the park, or afternoons among his toys, he was happy to go along with my suggestions.
For all I knew, the greatest struggle a mother of a toddler faced was sleep-deprivation, and difficult as that is, it was possible to counter with a strong shot of caffeine.
When my daughter was born, there was little to indicate my belief was wrong. As all babies, Eleanor slept, ate, and played. Life required a bit more multi-tasking, but I knew the baby routine well.
Then she turned one and outgrew her mild manners the way she outgrew her onesies. We've been playing catch-up ever since.
Eleanor, or Sassy McSass as she is affectionately known by in our household, and my son are each other's perfect opposites. She is strong-willed, opinionated and particular about just about everything.