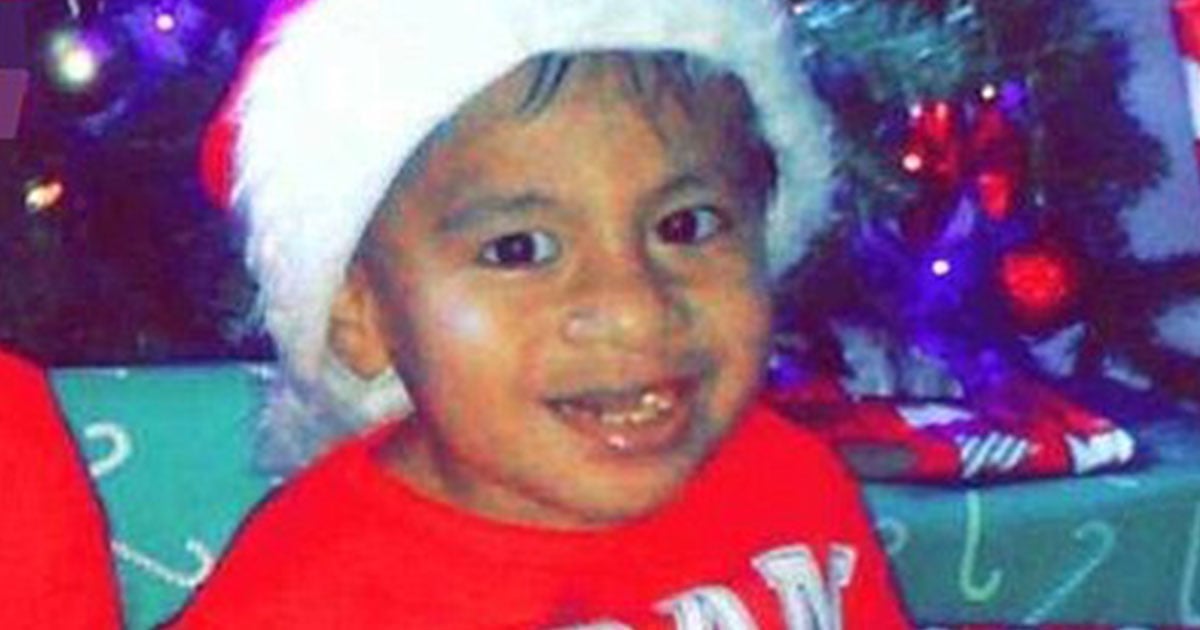 The 23-year-old mother of Kingston Fugawai, who was on New Year's Eve in the driveway of his Sydney home, says the accident is a "wake-up call" for all parents.
Kingston was celebrating his second birthday when he was hit by a Mazda 3 as it drove into the family's driveway at around 7pm on New Year's Eve.
Paramedics arrived at the scene minutes minutes after getting the call but were unable to revive the young boy.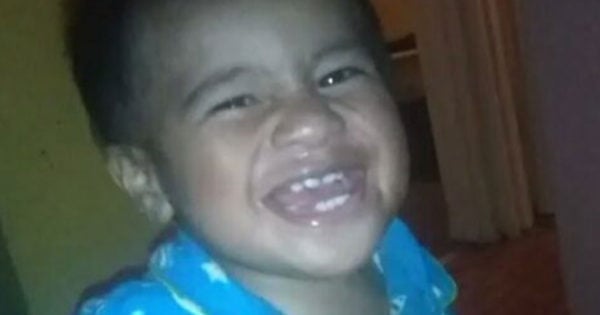 His mother, Loami Fugawai, warned drivers to always be aware of their surroundings while behind the wheel.
"You're the only one in control of the vehicle," she told The Daily Telegraph.
"You need to be aware of yourself and your surroundings as well. You can never be too sure of yourself."
Ms Fugawai described her son as a "strong boy" who was "very independent".
"He was always very, very happy. He was a loving person and always had a smile," she said.
"I love him so much ... I'm going to miss everything about him.
"Anybody who would walk past he'd say hi. He was very friendly. He would just chatter even if they were on the phone — he would stand in front of them until they noticed him."
Police have confirmed that investigations into the incident were ongoing and no charges have been laid.
The 23-year-old driver was taken for blood and alcohol testing after the accident.